Police: 5 stabbed outside California Capitol building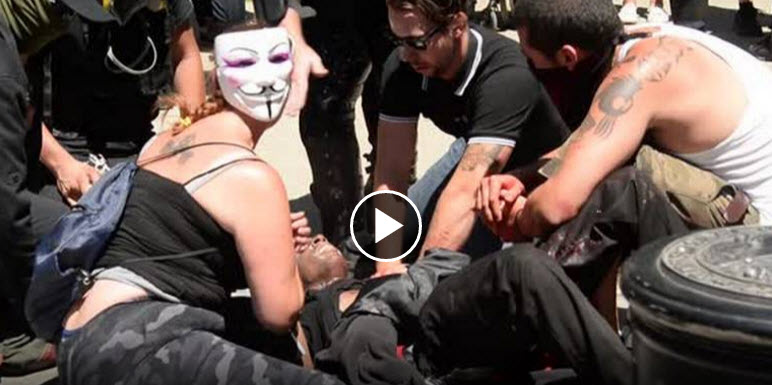 SACRAMENTO, CALIF. | Five people have been stabbed outside the California state Capitol building in Sacramento.
Officer Matt McPhail with the Sacramento Police Department says none of the injuries are believed to be life-threatening.
The victims were all present while a protest took place, though McPhail said it was still unclear whether and how they were involved.
Read more here: http://www.sacbee.com/news/state/article86097017.html#storylink=cpy