Police dogs barred from crowd-control duty in St. Louis following review of Ferguson protests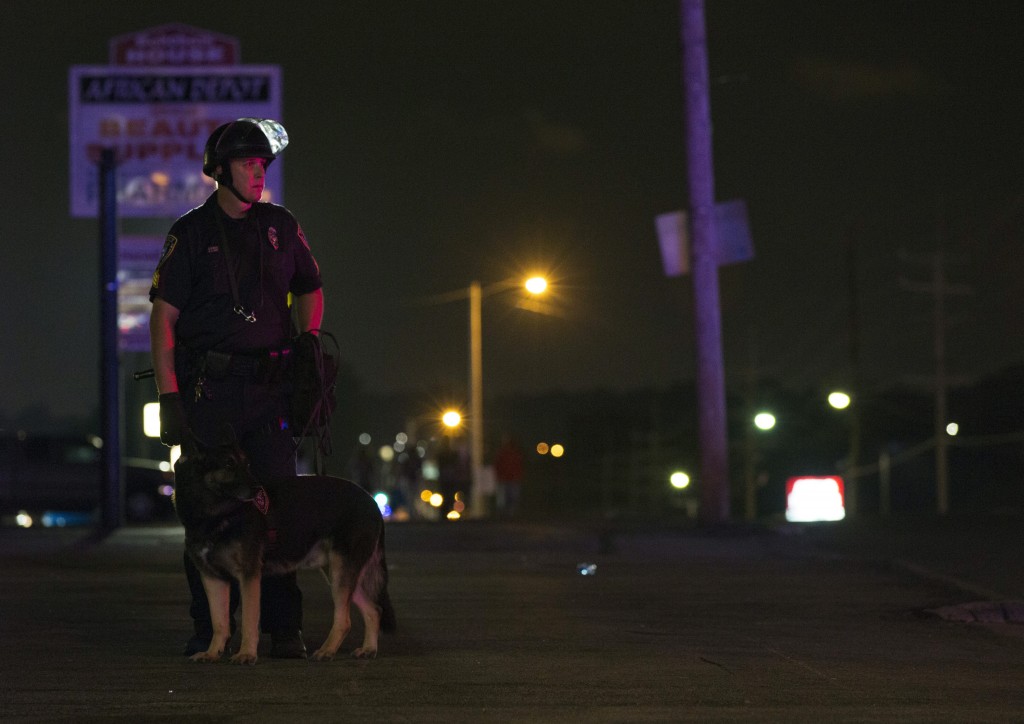 Canines will no longer be used for crowd control in St. Louis County after a federal investigation concluded that the policy proved to be "inappropriate and ineffective" when used on protesters last year in Ferguson, Missouri.
The St. Louis County Police Board adopted a measure Wednesday that explicitly prohibits dogs from being deployed for crowd control, the Post-Dispatch reported. The decision was made less than two weeks after the practice was condemned in a report published by the Justice Department's Office of Community Oriented Policing Service, also known as COPS.