Police Uncover Major Drug Ring at Kennedy Shriver House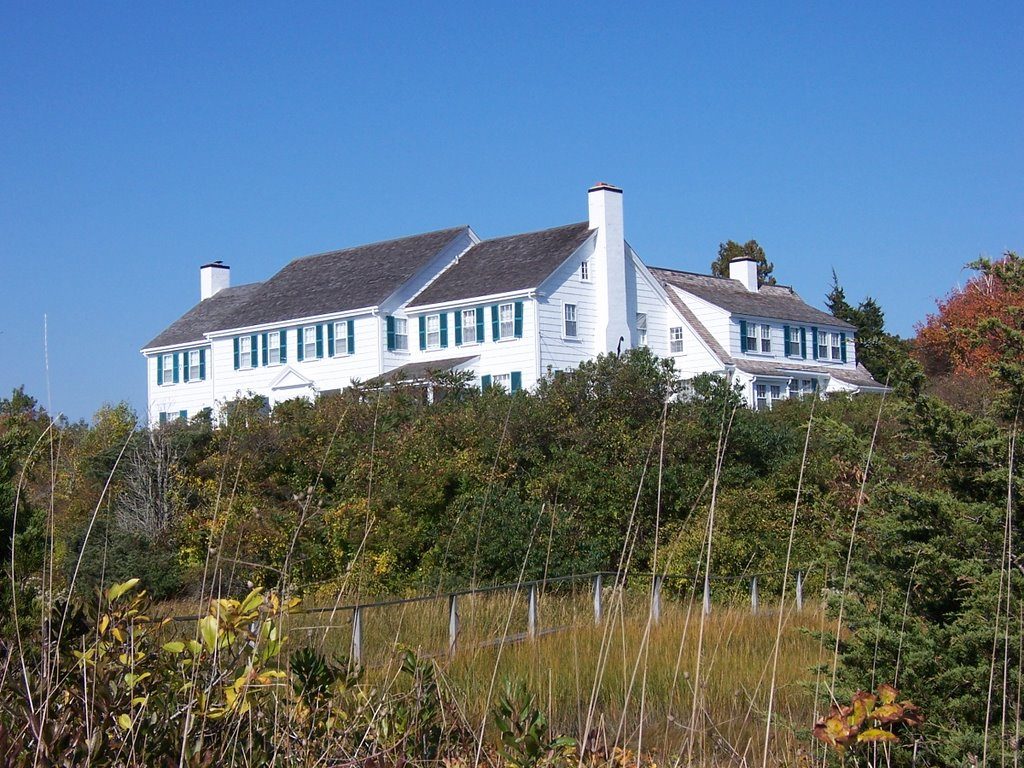 Cape Cod police have arrested three as part of a major drug bust at the home owned by the Eunice Kennedy Shriver family located in Hyannisport, MA.
According to the Barnstable Police Department, the home was being used to traffic fentanyl.
Suspects Troy Monteiro, 29, Trevor Rose, also 29, and Ariel Price-Perry, 26, were able to gain access to the home by way of the property manager, unbeknownst to the Shrivers.
Drugs were buried at a nearby beach. Detectives say they seized $40,000 worth of fentanyl.
The three suspects are being held on $100,000 bail.
After obtaining a search warrant, authorities found more fentanyl and $20,000 in cash in the apartment Monteiro and Price-Perry share in New Bedford.