Poll shows Florida voters back gun control measures, oppose arming teachers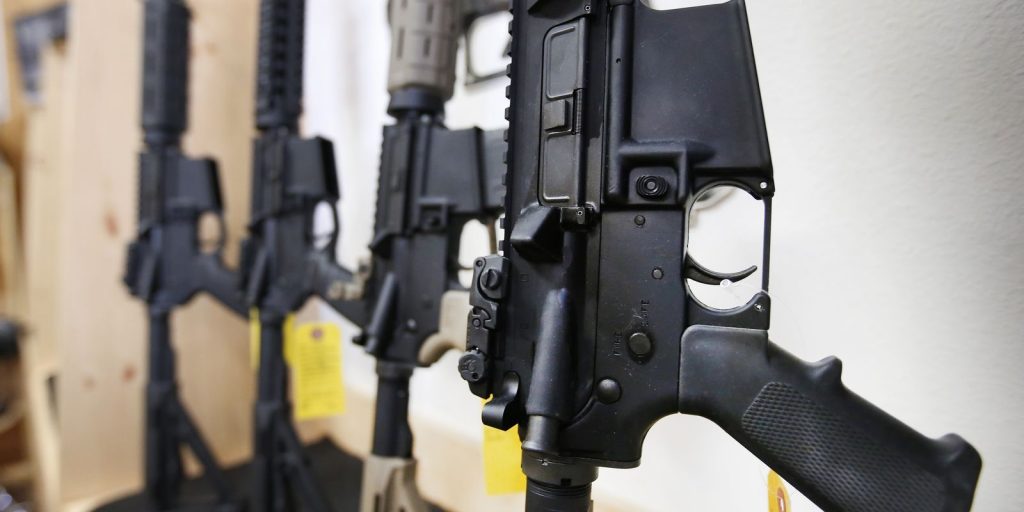 By clear majorities, Florida voters oppose arming teachers, support a nationwide ban on assault weapons and want background checks for all gun buyers, according to a Quinnipiac University poll released Wednesday.
The survey of 1,156 Florida voters was conducted from Feb. 23 – 26, more than a week after a gunman used an AR-15-style assault rifle to kill 17 and wound 15 on Valentine's Day at Marjory Stoneman Douglas High School in Parkland.
The poll has a margin of error of 3.6 percentage points.
The findings suggest little ambivalence among the Sunshine State electorate: voters support "stricter gun laws" by a 65-29 percent margin.
"The notion that we are bitterly divided on political matters – the case for past decades – has found an exception to that rule. Florida voters — be they young or old, white or black, man or woman — have a common enemy," said Peter A. Brown, assistant director of the Quinnipiac University Poll. "These numbers show remarkable agreement across the electorate, the kind not seen very often these days."