Poll Shows Kid Rock as Republican Front-Runner, 8 Points Behind Stabenow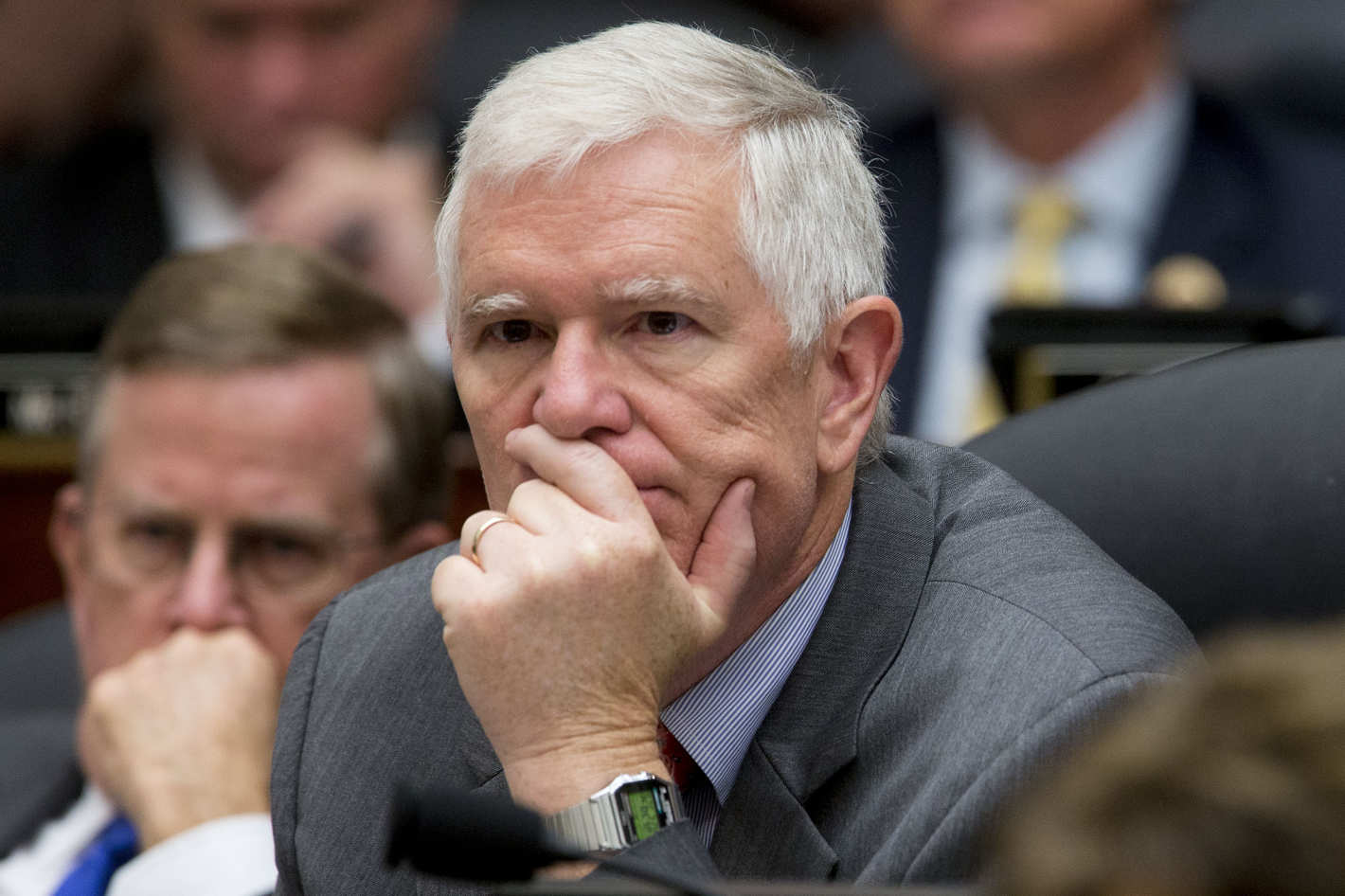 Rep. Mo Brooks, the Alabama Republican in the midst of a tough Senate primary battle, is pushing back at an opponent's accusations that he doesn't support President Trump.
The new television ad is Brooks's political response to the drubbing he's received from Sen. Luther Strange (R-Ala.) and Senate Majority Leader Mitch McConnell (R-Ky.), whose allied super PAC has dumped millions of dollars on attack ads against Brooks.
"Luther Strange, he isn't telling the truth again. I wrote a $2,500 check to help President Trump beat Hillary [Clinton]. And in Congress, I vote with President Trump 95 percent of the time," Brooks said.
"Who are you going to believe: Mitch McConnell and Luther Strange? Or conservative thought leaders like Sean Hannity, Laura Ingraham, Ann Coulter and Mark Levin? They have all endorsed me for Senate because I support President Trump's 'America First' agenda."