Portland mayor distances self from Antifa violence in his city: 'I wasn't even here'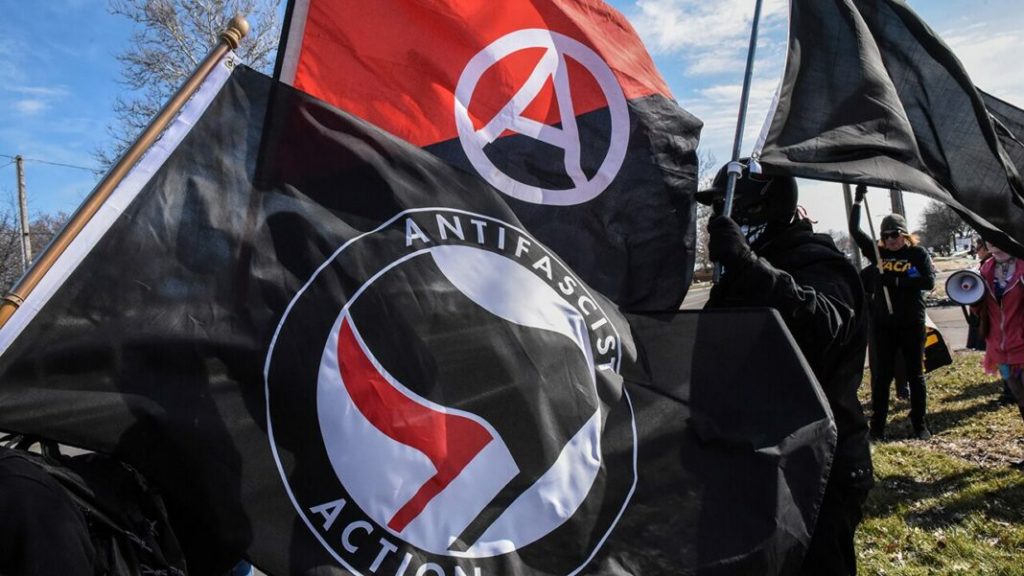 Portland, Ore., Mayor Ted Wheeler seemed to shun responsibility for allowing Antifa to freely roam the streets and commit violence in the city, insisting he always orders the police to "enforce the law."
Wheeler, who's been in office since January 2017, has been under fire for the rise of Antifa in his city, particularly after a June 29 protest that led to the violent assault of conservative journalist Andy Ngo.
"The game plan we've been using up to this point is no longer effective," Wheeler told Oregon's FOX 12 about the violence on the streets.
Ngo was seen being kicked and doused with a milkshake during a clash between Antifa and members of the conservative group Proud Boys during the protest. As a result of the attack, Ngo said he suffered a brain hemorrhage.