Portland protesters call for reinstating parade canceled over threat of protests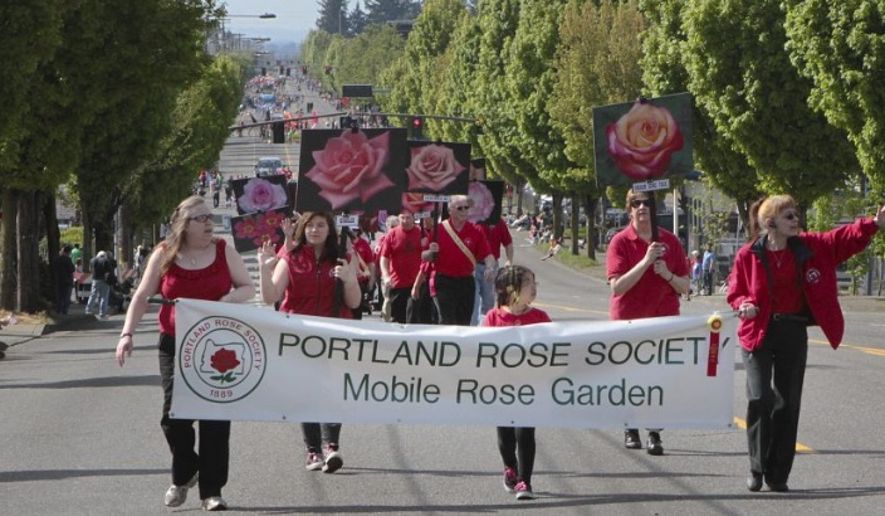 Portland "antifascist" groups have called for bringing back Saturday's rose parade, even though fears of violence from left-wing protesters are what prompted organizers to nix the popular event in the first place.
The Direct Action Alliance and Oregon Students Empowered, which had planned to protest the parade in order to counter "Nazis" and "fascists," urged supporters on Thursday to sign a petition to bring back the 82nd Avenue of Roses Parade, held in East Portland.
"This community has already been threatened and affected by these radical Christian extremists enough," said the Direct Action Alliancepost on Facebook.
Both groups insisted they had nothing to do with an anonymous email threatening to shut down the event unless the Multnomah County Republican Party was excluded, but those commenting online were stunned by the protesters' chutzpah.
"Seriously guys? You [expletives] are the reason it got canceled to begin with," John DeGroff said on Facebook. "Victimizers playing the victim."