Possible MS-13 gang activity in D.C., police say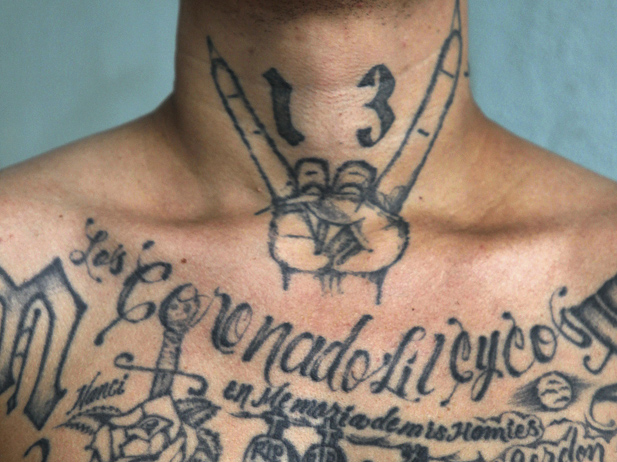 WASHINGTON – A member of D.C.'s Latino community is warning others as D.C. police investigate several violent incidents possibly connected to a notorious Latin American gang.
A man who asked not to be identified told WUSA9 in Spanish that he's not scared, but more concerned in his reaction to a string of stabbings and robberies that occurred in the District earlier this week.
The man said just talking about the group can be dangerous so he did not want to be identified. All four victims appeared to be Hispanic males.
"It has a lot of affect, like it's not safe to be out late, um, it's not fun. It's scary to know that they're here, if they are," said Abiha Bilgrami, who knows about MS-13 from her time spent in California.
D.C. police said the first incident happened last Monday around 11:30 p.m. near the 3100 block of 16th Street NW in the Mount Pleasant neighborhood. Suspects allegedly stole a man's bike and backpack after kicking and stabbing him.