President Trump Asked to Pardon Former Border Patrol Agents Ramos, Compean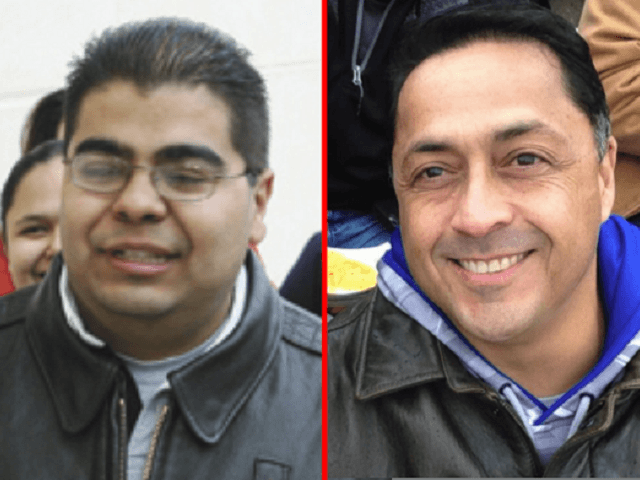 U.S. Representative Duncan Hunter (R-CA) penned a letter to President Donald Trump this week asking him to grant a pardon to former U.S. Border Patrol Agents Ignacio Ramos and Jose Compean. The two agents were prosecuted and convicted under the administration of then-President George W. Bush after shooting a fleeing drug-smuggling illegal alien.
Ramos and Compean were prosecuted by then-U.S. Attorney for the Western District of Texas Johnny Sutton in 2006. They were convicted and sentenced to more than 10 years in federal prison. President Bush eventually responded to the grass-roots groundswell of support for the agents and commuted their sentence on his final day in office. The men were eventually released from prison and have since filed an application for a presidential pardon.
In the letter to President Trump (attached below), Rep. Hunter wrote, "Mr. President, Agents Compean's and Ramos' sentences were commuted in 2009 by then-President Bush, but I believe that they deserve every consideration for a pardon due to the circumstances of the incident and I respectfully request that you instruct the Office of the Pardon Attorney to provide their cases full and fast attention."
Hunter laid out the details surrounding the incident where Ramos and Compean shot Osvaldo Aldrete-Davila, an illegal alien who was later sentenced to nine years in prison for smuggling drugs. The congressman wrote: