Pro-gun control groups donate 6 times more cash to OR candidates than gun rights groups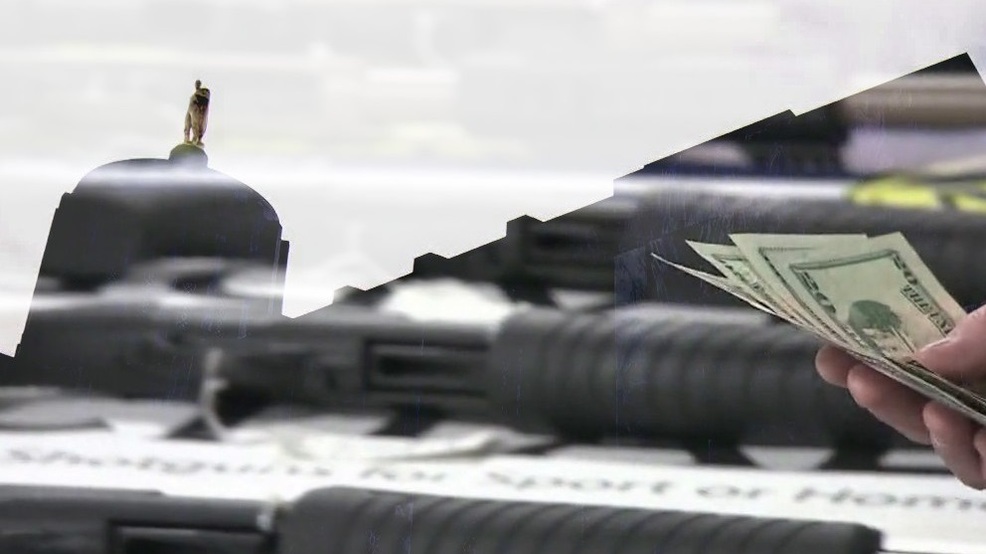 KATU has uncovered the biggest recipients of campaign cash on both sides of the gun issue in Oregon.
Using records from the Secretary of State's Office we looked at how much money gun-oriented political groups gave to candidates in 2016.
After compiling the numbers we discovered pro-gun control candidates received more than six times more money than pro-gun rights candidates on the issue.
Last year, the largest recipient of campaign cash from pro-gun rights groups in Oregon was Laura Morett. The Republican candidate for state representative and former "Survivor" reality show contestant received $10,132.86 total from the Oregon Firearms Federation and the National Rifle Association (NRA). Despite the infusion of cash, Morett was not successful in defeating state Rep. Paul Evans, D-Salem.