Pro-Trump Californians hope his victory can fuel a GOP revival in the Golden State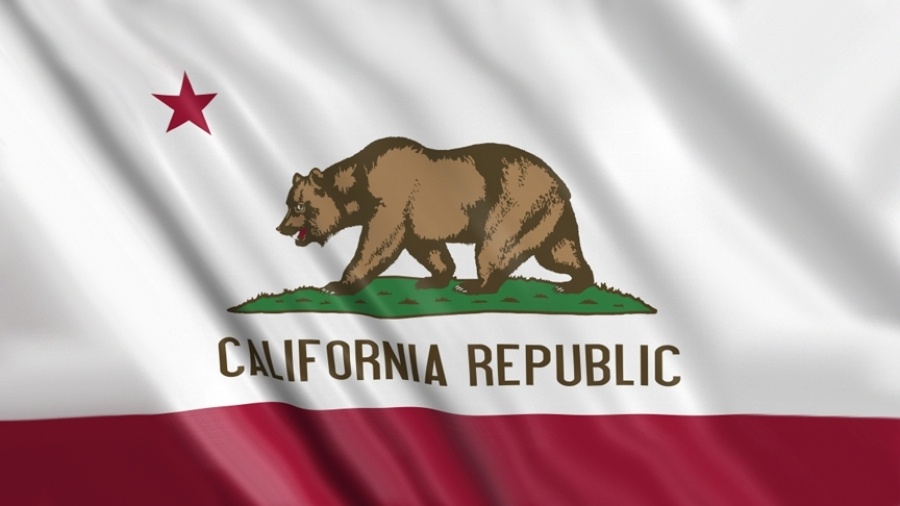 Hundreds of Donald Trump's California supporters gathered Saturday to celebrate his impending inauguration — and to try to funnel the energy that propelled him to the White House into turning their cobalt-blue home state red.
"If we can get Donald J. Trump to be president of the United States, certainly we can get Californians registered to be Republicans," longtime conservative activist Johnnie Morgan said to applause. "With the energy we have now, with the momentum we have now, with the inspiration we have now, with the committed people we have now, we can do this. It will spread like wildfire."
It's a tall order. Voter registration in the GOP is at a historic low in the state, no Republican has been elected statewide in more than a decade, and Democrats dominate the state's congressional delegation and Legislature. Trump supporters hope this could be dislodged by the coalition the Republicans stitched together to win the presidency, although most acknowledge the hurdles they face.