Pro-Trump demonstrators fear Cleveland 'inviting bloodbath' at RNC convention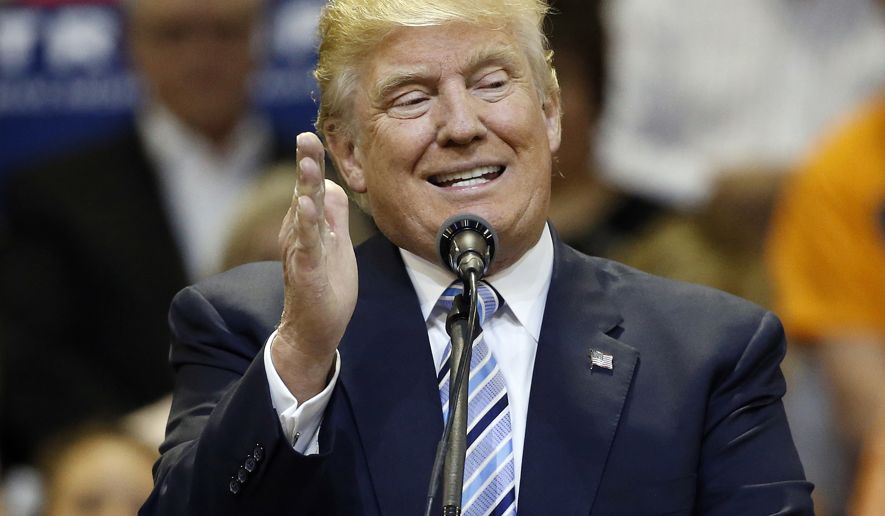 Cleveland's security plans for the Republican National Convention include the deployment of more than 3,000 police officers, but security experts and those expecting to attend fear that a compact space for demonstrations combined with turbulent crowds may be a recipe for explosive clashes.
One of the key complaints by groups who support and oppose presumptive GOP presidential nominee Donald Trump is the limited space demonstrators will be allowed to occupy during the convention, which runs from July 18 through July 21 and is estimated to bring 50,000 visitors to Cleveland.
Two parks will serve as demonstration areas, but demonstrators alternately will share a single parade route and a "speaker's platform" with amplified sound that individuals can reserve for 30-minute increments — placing opposing groups in close proximity during focal points of their rallies.
"They're inviting a bloodbath with the way they are setting it up," said Ralph King, the local organizer heading up plans for a Citizens for Trump demonstration. "Instead of separating and just giving the permits out to where people wanted to have different marches and parades, now you have a fishbowl."