Puerto Rico avoids loan default by dipping into cash reserves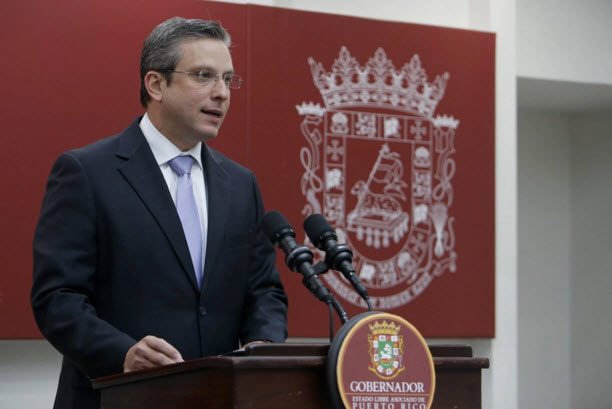 Puerto Rico will skirt a catastrophic default on the vast majority of more than $1 billion in bond payments due in early January, an outcome that required island officials to raid cash set aside to pay other debts.
The financial maneuvers will allow the cash-strapped territory to escape default on all but $37.3 million owed to creditors, a relatively small default that marks the second time since August that it will have missed a bond payment.
The moves allow Puerto Rico to buy time as officials hope Congress will help restructure its staggering debt burden. But with the island suffering from a decade-long recession that has shrunk tax revenue and ignited a large migration to the mainland, officials said major defaults loom in May unless lawmakers give the territory an orderly process for restructuring its debt.