Puerto Rico Congress approves bill to suspend debt payment until January 2017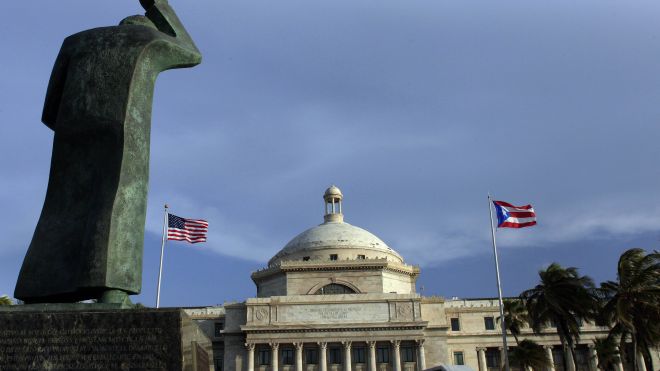 Puerto Rico's governor now has the power to declare a fiscal emergency and a moratorium on debt payments after both chambers of Congress approved Tuesday a measure to impose a moratorium until January 2017.
It also calls for the creation of a financial advisory authority that would oversee fiscal issues.
"Puerto Rico is in need of immediate relief," the measure states. It "needs tools to exercise its police powers in order to protect the health, safety and welfare of the people of Puerto Rico."
Supporters of the measure, which include Gov. Alejandro Garcia Padilla, say it will ensure the continuation of essential government services and will create a path to place the troubled Government Development Bank into receivership if needed.