Ranchers spar with Obama over new national monuments in Utah and Nevada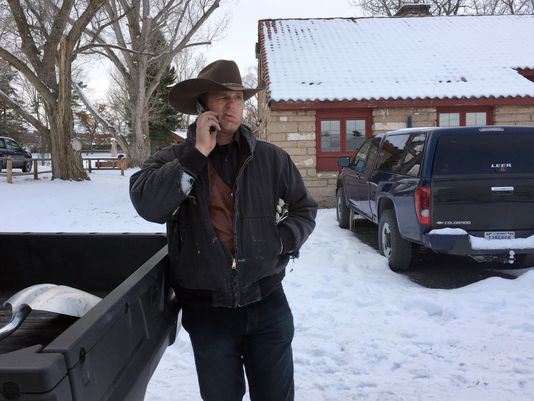 With the exception of his time spent serving in the Army during the Vietnam War, Sandy Johnson has spent most of his 67 years running cattle in southeastern Utah's starkly beautiful San Juan County.
Like many of his fellow ranchers, Johnson has leased land from the federal government for decades to graze his cattle on open range. But President Obama's recent establishment of the Bears Ears National Monument in Utah and the Gold Butte National Monument in Nevada has caused Johnson and his neighbors to worry that the land his family's cattle has grazed on for generations may soon be off limits and that the landscape he has spent his entire life working may be inexorably changed.
"I think this land should have stayed open to everyone and not be regulated by the federal government," Johnson told FoxNews.com.
Obama's designation late last month of Bears Ears and Gold Butte as national monuments – along with his recent ban on oil drilling in federal waters in the Atlantic and Arctic Oceans – have earned the outgoing president the praise of both environmental groups and Native American groups as he secures his environmental legacy.
Western state lawmakers, ranchers and those in the oil and gas industry, on the other hand, have widely panned Obama's monument proclamations – claiming that the president's so-called "midnight monuments" do not represent the interests of the people in those states and will in time do more harm than good to the environment.