Rubio to speak at conservative conference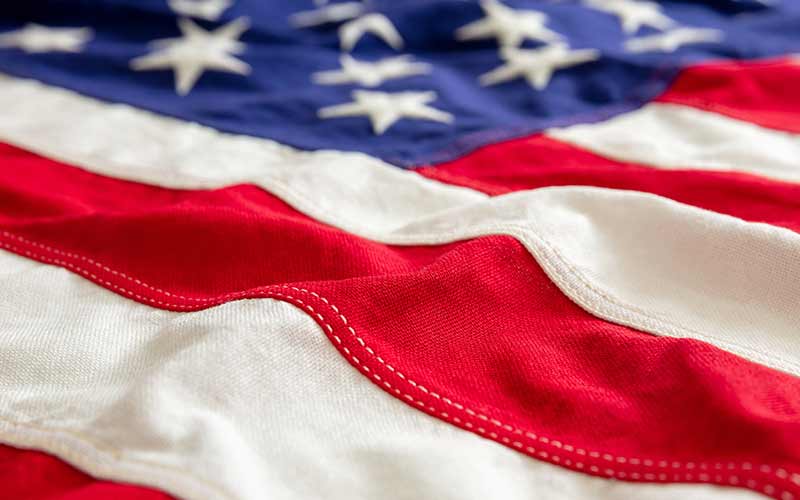 By: Ralph Z. Hallow, Washingtontimes.com
Florida Senate candidate Marco Rubio will give the kickoff address at the 37th annual Conservative Political Action Conference this week, The Washington Times has learned.
A record turnout of more than 10,000 activists from around the country, including "tea-party" leaders, is expected at the three-day event, which for decades has been the largest gathering of conservatives.
The pin-up boy for much of the American right and the tea-party movement, Mr. Rubio will lead off the conference at 10 a.m. on Thursday at the Marriott Wardman Park Hotel in Washington.
To continue reading: http://www.washingtontimes.com/news/2010/feb/15/rubio-will-give-kickoff-speech-at-conservative-con/?utm_source=newsletter&utm_medium=email&utm_campaign=newsletter_politics-government