Rush of pot grows splits rural California before legal sales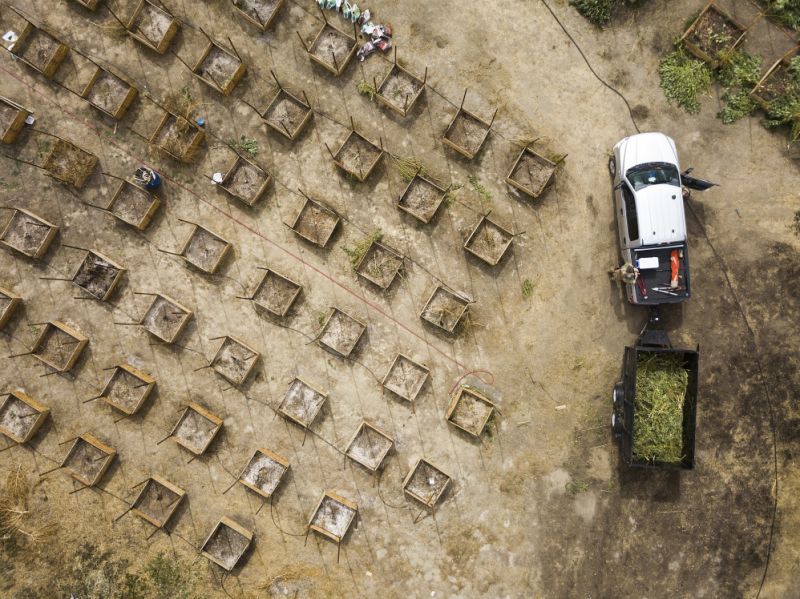 COPPEROPOLIS, Calif. (AP) — The four young men had just started their marijuana harvest in rural Northern California when a dozen sheriff's deputies swooped in with guns drawn, arrested them and spent the day chopping down 150 bushy plants with machetes.
"I could do this every day if I had the personnel," Calaveras County Sheriff Rick DiBasilio said during the operation near the Sierra Nevada foothills town of Copperopolis, about two hours east of San Francisco.
Authorities this year have cut down close to 30,000 plants grown without permits in a county that is reconsidering its embrace of marijuana cultivation ahead of statewide legalization.
"There are just so many of them," the sheriff said of the illegal farms. "It's never-ending."