San Diego Catholic church says devil works through Hillary Clinton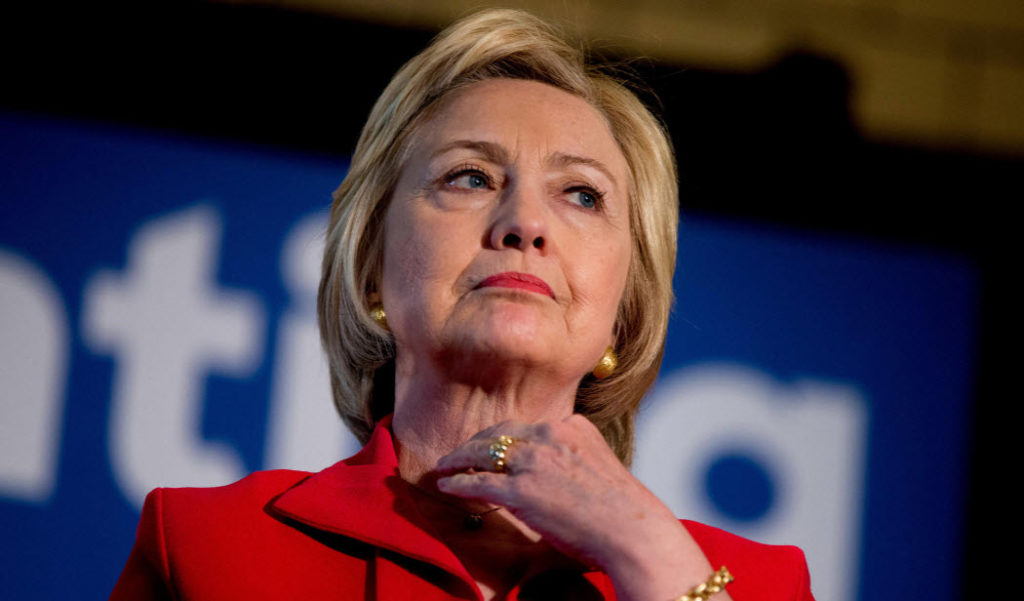 A Roman Catholic church in San Diego told its parishioners the devil works through politicians like Democratic presidential candidate Hillary Clinton and warned that voting for Democrats is a "mortal sin," according to local media and the church's website.
The Immaculate Conception Catholic Church in the neighborhood of Old Town made the statements in a weekly leaflet given to churchgoers, a copy of which remains on the church's website. The letter rails against abortion and constraints on tax-exempt organizations from certain political activity, and blames elected officials for allowing U.S. society to be "enslaved" to sin.
"Satan has deceived many Christians to convert to worldly values from Christian ones," the Oct. 30 bulletin reads. "The devil does this through the tactics outlined by Saul Alinsky with the outcome as Hillary Clinton has stated, 'And deep-seated cultural codes, religious beliefs and structural biases have to be changed,' to draw us away from God's teachings." (ic-sandiego.org/bulletin/)
Alinsky was a pioneer in community organizing in Chicago known for confrontational, though nonviolent, tactics to achieve social change.
Local broadcaster NBC 7 said a one-page insert in a separate bulletin called voting for Democrats a "mortal sin."