San Diego Police Seize Family's Bank Accounts Because the Dad Ran a Medical Marijuana Business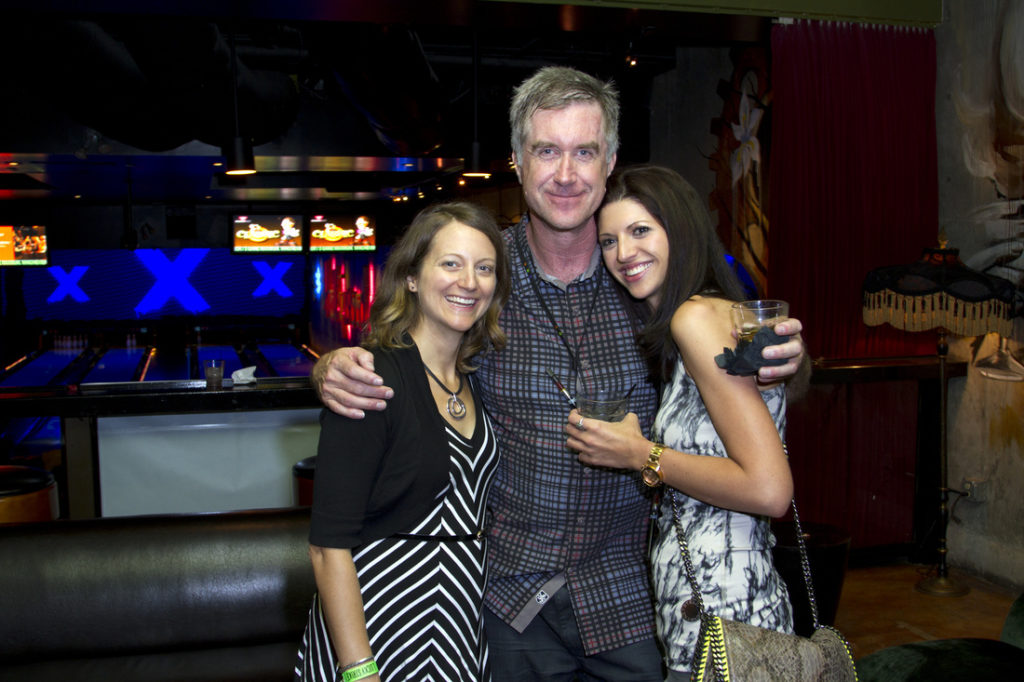 James Slatic and his family are fighting to get back $100K that was seized nine months ago by the San Diego D.A. They haven't been charged with a crime.
James Slatic, a California medical marijuana business owner, found out all his family's bank accounts had been seized by the government one day in January when his 19-year-old daughter tried to buy lunch at the San Jose State University cafeteria and her card was declined.
Slatic's wife tried to transfer money to their daughter, figuring she had simply overdrawn her account, as teenagers are wont to do, but her account wouldn't work, either. What the Slatics soon learned was the San Diego police had frozen all of their bank accounts: $55,258 from Slatic's personal checking and savings account; $34,175 from his wife Annette's account; and a combined $11,260 from the savings accounts of their two teenage daughters, Penny and Lily.
"Just imagine what it's like when you're a 57-year-old business man with three kids and a house, and supporting elderly parents, and all the sudden all your money is gone," Slatic says in an interview with Reason. "It's disappeared. Your car payment bounces, your insurance doesn't go through."
The Slatics' crimes? None. Or at least, the San Diego District Attorney's Office hasn't charged them with any in the nine months since it seized their accounts.
On Tuesday the Institute for Justice, a libertarian-leaning public interest law firm, filed a motion in California district court seeking the return of roughly $100,000 of the Slatic family's money. The Institute for Justice argues the seizure was a brazen and illegal use of civil asset forfeiture, a practice that allows police to seize property they suspect is connected to a crime. The owner often does not have to be convicted or even charged with a crime.