San Francisco deputies' union takes on sheriff over immigration stance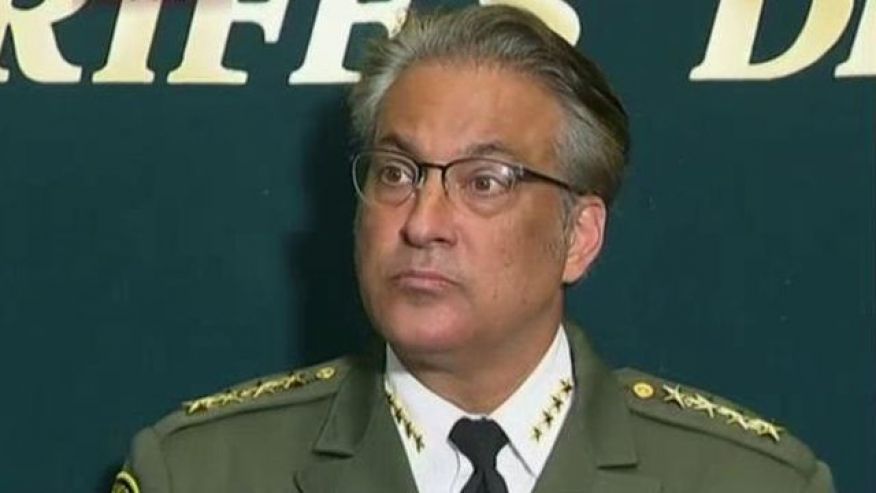 The union for San Francisco sheriff's deputies reportedly is taking on Sheriff Ross Mirkarimi over the release of an illegal immigrant now charged with the murder of a young woman — filing a complaint that slams a department policy barring communication with federal agents.
The San Francisco Chronicle reports that the complaint links Kathryn Steinle's murder to a March memo that prohibited deputies from giving information about prisoners to immigration agents. The grievance, according to the newspaper, said the policy "recklessly compromises the safety of sworn personnel, citizens, and those who merely come to visit the San Francisco area."
Steinle's killing, allegedly by illegal immigrant Francisco Sanchez, has prompted a round of finger-pointing in San Francisco, a so-called sanctuary city. Sanchez, who had a lengthy felony record and already had been deported five times, was turned over to San Francisco by the feds in March on an old, outstanding warrant — but the sheriff's office freed him the next month. Federal immigration officials say they asked to be notified prior to his release, but they were not.