San Francisco elementary school removes boys' and girls' bathrooms and makes them gender neutral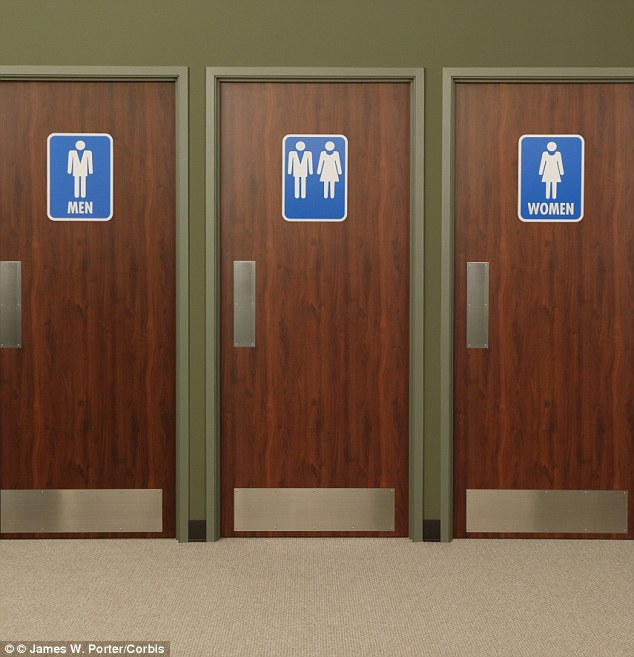 One elementary school had decided to do away with boys' and girls' bathrooms. There will now just be bathrooms.
Miraloma Elementary in San Francisco, California is busy doing away with its gender assigned bathrooms and making them gender neutral for their young students.
Principal Sam Bass said the change was in part due to eight students who do not fit into traditional gender norms – and range from tomboys to transgender.