Sanctuary City Policies infect federal law enforcement agencies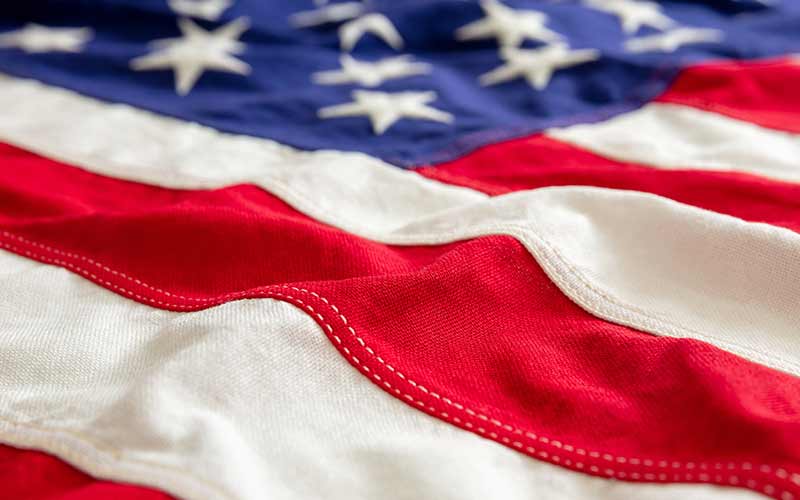 The U.S. Capitol itself follows a sanctuary city policy that protects illegal immigrants from being turned over to deportation agents, a Republican congressman said Friday, announcing new legislation to scrap that policy.
Rep. Steve King, Iowa Republican, said Capitol Police don't have clear permission to handle immigration violations, so they often don't bother to check the legal status of those they arrest for other offenses in the Capitol complex.
 That leads to bizarre situations where illegal immigrants proudly proclaim their unauthorized status in the U.S., while protesting or blockading offices. They are processed and released without being turned over to U.S. Immigration and Customs Enforcement.
"The Capitol Police, a federal law enforcement agency, do not have explicit statutory authority to enforce our immigration laws," Mr. King said.