SCOTUS denies GOP request to block PA gerrymandering decision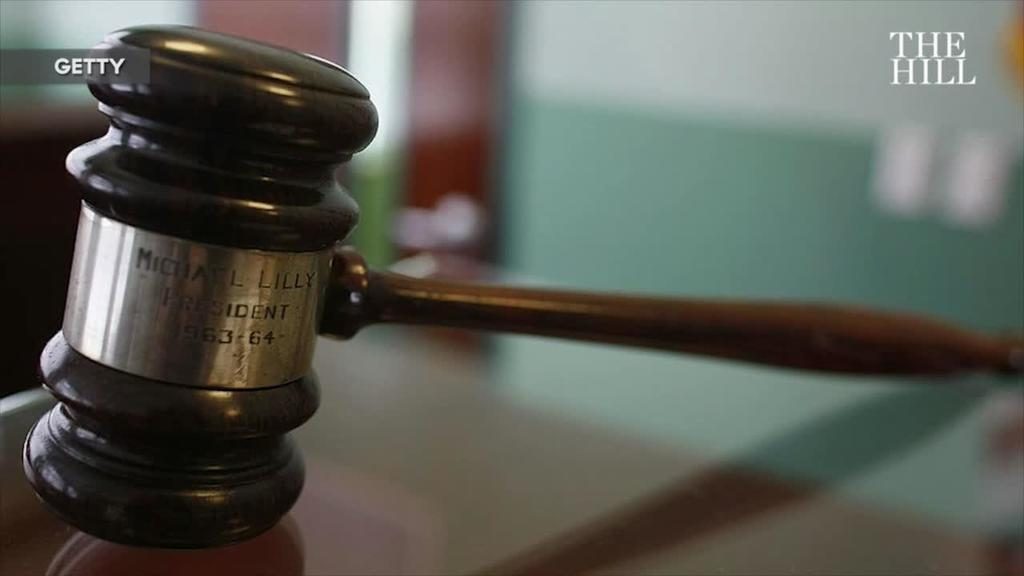 The Supreme Court on Monday denied Republican requests to delay a Pennsylvania state court ruling requiring the state's congressional map be redrawn, increasing the likelihood that the map will be redrawn ahead of November's midterm elections.
Pennsylvania is a fierce battleground state, with a half-dozen House seats now held by Republicans seen as competitive.
If the legislative map is redrawn in a way that benefits Democrats, it could help the party in its drive to retake the House. Republicans currently control 12 of Pennsylvania's 18 congressional districts.
Justice Samuel Alito, the member of the court who hears emergency requests from states, denied the efforts — one from state GOP lawmakers and another from Republican voters in the state — for a stay of the Pennsylvania Supreme Court's January ruling that the state's congressional map had been drawn in a way that unfairly favored Republicans.