Seahawks players may expand national anthem protest Sunday vs Dolphins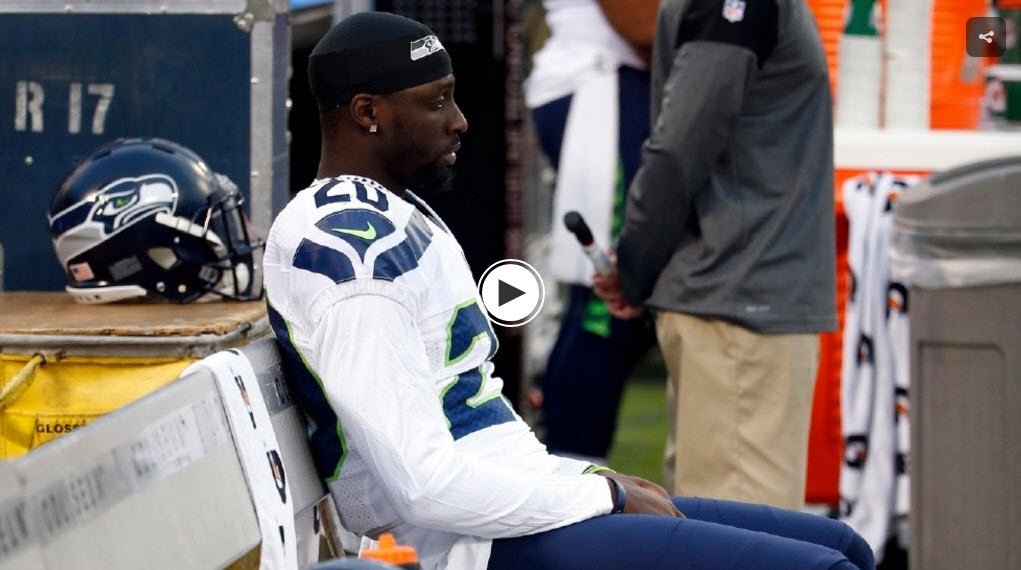 RENTON — The Seattle Seahawks hope to make a statement in their season-opening matchup versus the Miami Dolphins on Sunday.
But some of the players might make a statement before the game even starts.
Following protests by San Francisco 49ers quarterback Colin Kaepernick and Seattle cornerback Jeremy Lane, members of the Seahawks might join together to address the issues that motivated Kaepernick to first sit, then kneel during the playing of the national anthem.
Linebacker Bobby Wagner said Wednesday that the team is considering a show of unity in order to promote justice and equality for all Americans, regardless of skin color.
"Anything that we want to do, it's not going to be individual," Wagner said ahead of practice at the Virginia Mason Athletic Center. "It's going to be a team thing because that's what the world needs to see. The world needs to see people coming together versus being individuals."