Senate confirms Sonny Perdue as agriculture secretary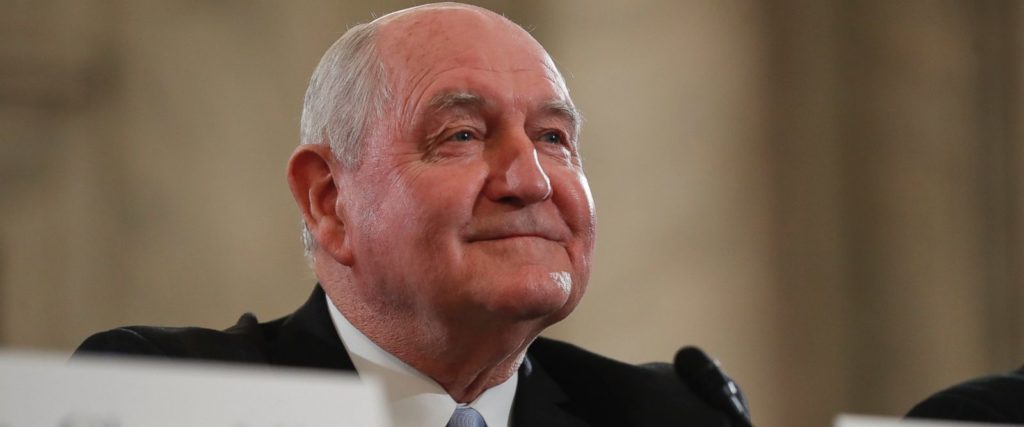 The Senate on Monday confirmed former Georgia Gov. Sonny Perdue to be agriculture secretary in President Donald Trump's administration as the farming industry looks to Washington for help amid a downturn in the market.
Perdue won confirmation on a strong bipartisan vote of 87-11, as several Democrats backed a Trump nominee after razor-thin outcomes for his choices earlier this year. Perdue's cousin, Sen. David Perdue, R-Ga., voted "present" but presided over the vote and announced the final tally.
The son of a farmer from Bonaire, Georgia, Sonny Perdue will be the first Southerner in the post in more than two decades. He has owned several agricultural businesses, but isn't related to or affiliated with the food company Perdue or the poultry producer Perdue Farms.
At his confirmation hearing in March, Perdue assured nervous farm-state senators that he will advocate for rural America, even as Trump has proposed deep cuts to some farm programs. He also promised to reach out to Democrats.