Sheldon Silver, N.Y. Assembly speaker, accused of masking bribes as legitimate income, feds say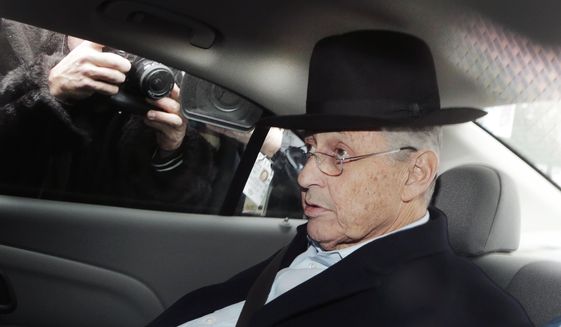 NEW YORK — New York Assembly Speaker Sheldon Silver was arrested Thursday on corruption charges and accused of using his position as one of the most powerful politicians in Albany to obtain millions of dollars in bribes and kickbacks masked as legitimate income.
The 70-year-old Silver was taken into custody around 8 a.m. at the FBI's New York City office, FBI spokesman Peter Donald confirmed. Silver faces five counts, including conspiracy and bribery, and the charges carry a potential penalty of 100 years in prison.
In a criminal complaint, authorities said Silver abused his power and "obtained about $4 million in payments characterized as attorney referral fees solely through the corrupt use of his official position."