Special session failure unlikely to end gun debate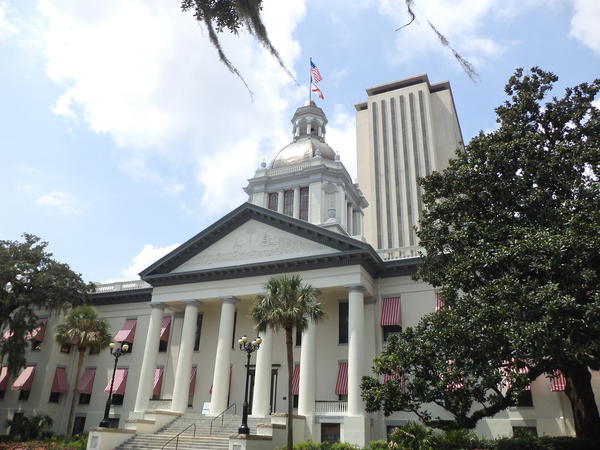 After their call for a special legislative session failed, Florida Democrats say they will continue to seek "common-sense" regulations on the sales of weapons to people on federal watch lists.
With only a single Republican joining with Democrats, initial numbers released by the Florida Department of State indicated there wasn't enough legislative support for a requested special session to deal with gun control as a reaction to the mass shooting last month at the Pulse nightclub in Orlando.
"We'll stay focused on public safety, supporting common-sense controls on the purchase of weapons while protecting the rights of law-abiding Floridians," state Rep. Jared Moskowitz, D-Coral Springs, said in a prepared statement late Friday. "We had a rational response to discuss and debate in the aftermath of the mass murder of 49 people and the shooting of scores more in our state by a terrorist. It will still be reasonable and favored by a wide majority of people when the Legislature does come into session."
Moskowitz was among the Democrats who last week pushed for the extra session, rounding up 46 Democratic lawmakers to sign a petition that required Secretary of State Ken Detzner to survey all 160 members of the House and Senate on the request.