Stimulus money and weird science: Benefit or boondoggle?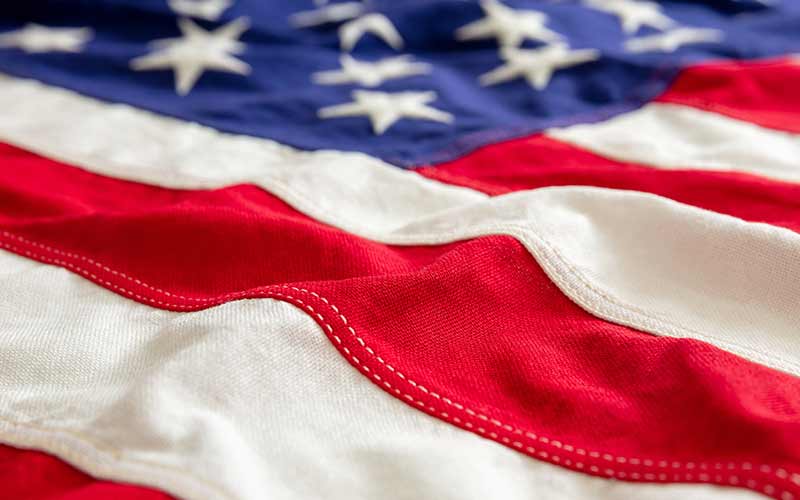 By: Robert Nolan and John Maines, Sun-Sentinel.com
Tipsy mice and sexed-up cactus bugs have been enlisted to help in America's economic recovery. But will they do much to boost employment?
The critters are the stars of two seemingly flaky projects among several at Florida universities being funded by hundreds of thousands of federal stimulus dollars. The projects, whose usefulness is keenly debated by America's politicians, are also a subject of dispute among academics: Are they scientifically worthy? Is the stimulus cash wisely spent?
No, says Nova Southeastern University economics professor Albert Williams. "There is no guarantee that these quirky projects will in fact create jobs," he said. "They can create one or two little jobs."
To continue reading: http://www.sun-sentinel.com/news/broward/fl-stimulus-projects-20100215,0,2649167.story