'Super volunteers' keep New Hampshire primary's grassroots nature alive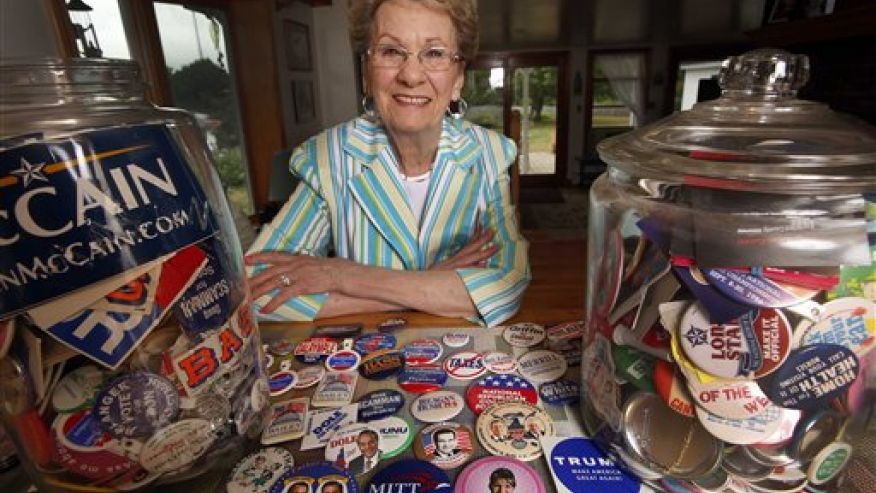 Each Saturday morning, 78-year-old Gary Patton goes door to door to talk to his neighbors about Hillary Rodham Clinton. He starts with a friendly introduction to make sure people know he's a local — not some out-of-towner who doesn't understand New Hampshire.
His wife, Lenore, runs an email blast for the Rockingham County Democrats to keep people informed about coming visits by Clinton and every other Democrat in the presidential race. Since moving to Hampton in 1997, they've become the go-to couple for activists and candidates alike. Clinton sought their endorsement in a half-hour private meeting in 2007, but they eventually got behind then-Sen. Barack Obama.
"They know everything that's going on on the ground," said Pete Kavanaugh, state director for Obama's 2012 campaign. "They're able to provide kind of a long-term stability for presidential candidates that otherwise wouldn't exist."