Supreme Court allows straight-ticket balloting to proceed in Michigan in November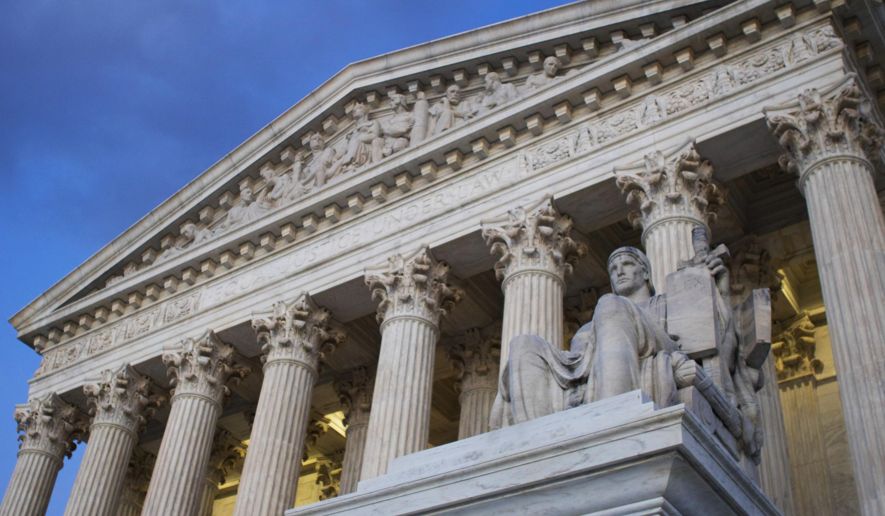 The Supreme Court declined Friday to reverse lower court rulings to hold off implementing a new law in Michigan against straight-ticket balloting.
The legislation in question requires voters to vote for each individual candidate for the various offices on the ballot, eliminating a straight-party option which had been on Michigan ballots since 1891.
Two justices, Clarence Thomas and Samuel A. Alito Jr., said they would have granted a request from state officials to allow them to uphold the law in November, The New York Times reported Friday.
A traditionally Democratic state in presidential contests since Bill Clinton's 1992 campaign, GOP nominee Donald Trump has set his sights on winning the Wolverine State.
In July, federal District Court Judge Gershwin Drain, an Obama appointee, placed a temporary stay on the law, signed by Republican Gov. Rick Snyder, saying it was "a disproportionate burden on African-Americans' right to vote."