Supreme Court rejects NJ employees' appeal over pension fund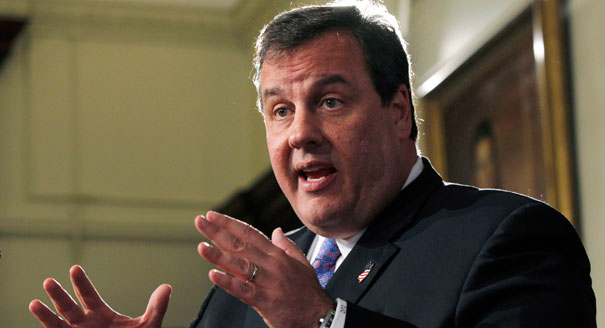 The Supreme Court refused on Monday to disturb a ruling from New Jersey's top court that sided with Gov. Chris Christie in a legal fight with public worker unions over pension funds.
The justices did not comment in rejecting the unions' appeal. The high court order came less than three weeks after Christie ended his run for the Republican presidential nomination.
New Jersey's Supreme Court ruled last year that the state is obligated to pay individual retirees their pensions, but it overturned a lower court ruling that would have forced the state to come up with billions to pay promised pension benefits. New Jersey's pension fund has nearly $75 billion in unfunded liabilities, stemming from under payment by previous governors, both Democratic and Republican.
"At least we tried to hold the governor to his word, which means nothing. Anyone that believes anything he says is a fool," said Christopher Burgos, the president of the State Troopers Fraternal Association and the lead defendant in the case. "The highest court in the land has allowed lies and deceit to prevail in this case, and once again, workers suffer at the hands of selfish union busting politics by the rich and powerful."
Christie's office didn't immediately return a request seeking comment.