Suspect in Fresno shooting spree that killed 3 shouts 'Allahu Akbar' when arrested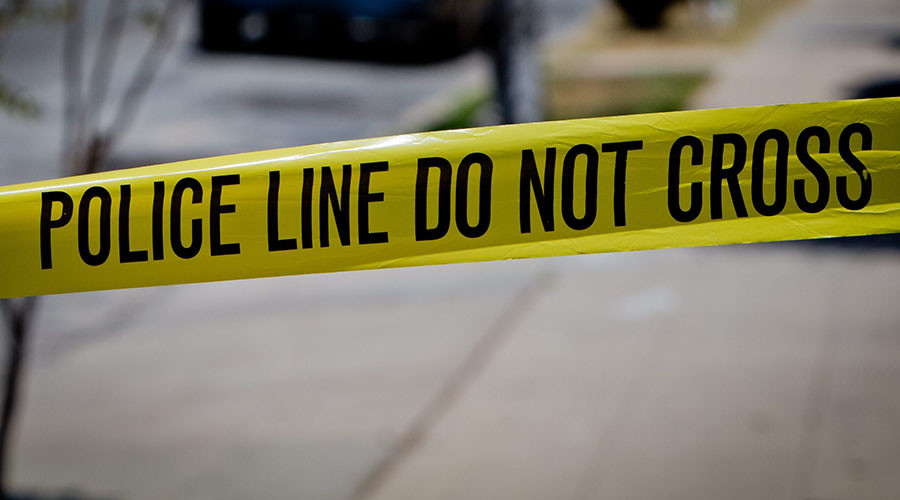 FRESNO, Calif. – Three people are dead in a shooting spree in downtown Fresno on Tuesday, and the suspect was wanted in connection to the Motel 6 killing last week, the Fresno Police Department said.
Kori Ali Muhammad, 39, shouted "Allahu Akbar" as police tackled him to the ground after the shootings which were spread over four locations, Police Chief Jerry Dyer said.
The victims appeared to be random, Dyer said.
"These individuals that were chosen today did not anything to deserve what they got," Dyer said. "These were unprovoked attacks."