'Suspicious' Fire Breaks Out at Houston Mosque on Christmas Day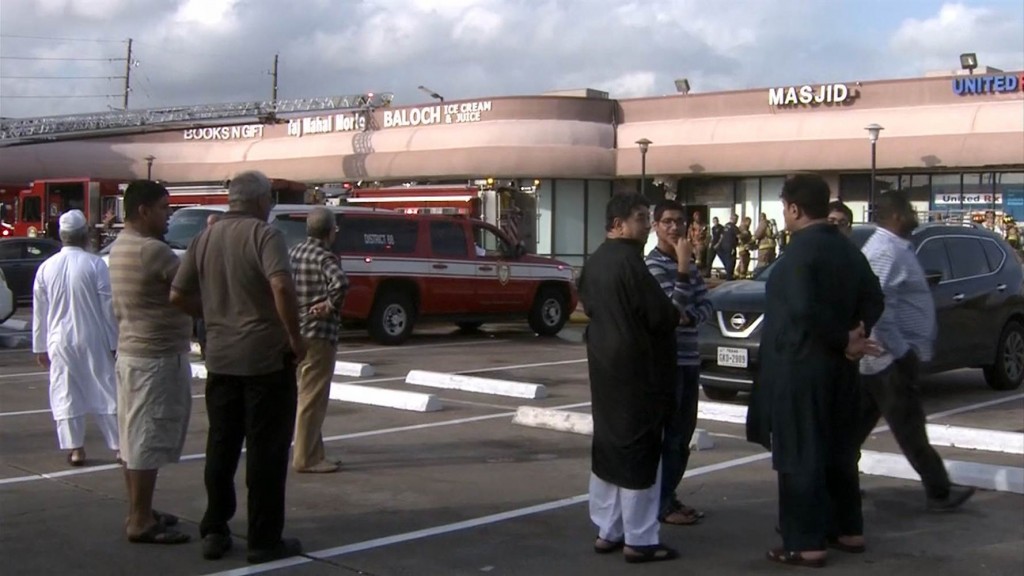 A "suspicious" two-alarm fire broke out at a Houston mosque Friday about an hour after services ended, officials said. There were no injuries.
The Christmas Day blaze at the mosque in the city's southwest started around 2:45 p.m. CT, reported NBC affiliate KPRC. Officials with the Bureau of Alcohol, Tobacco, Firearms and Explosives told the station the fire was deemed suspicious because it had multiple points of origin.
The fire caused "significant" damage, the Houston Fire Department said in a statement Saturday. The ATF, the Houston Police Department and the Houston Fire Department's Arson Bureau were collecting evidence and interviewing people as part of an investigation into the incident.
There have been no arrests, added the officials, who are reviewing surveillance footage.