Taylor Swift bashes Blackburn in favor of Tennessee Dems, breaking political silence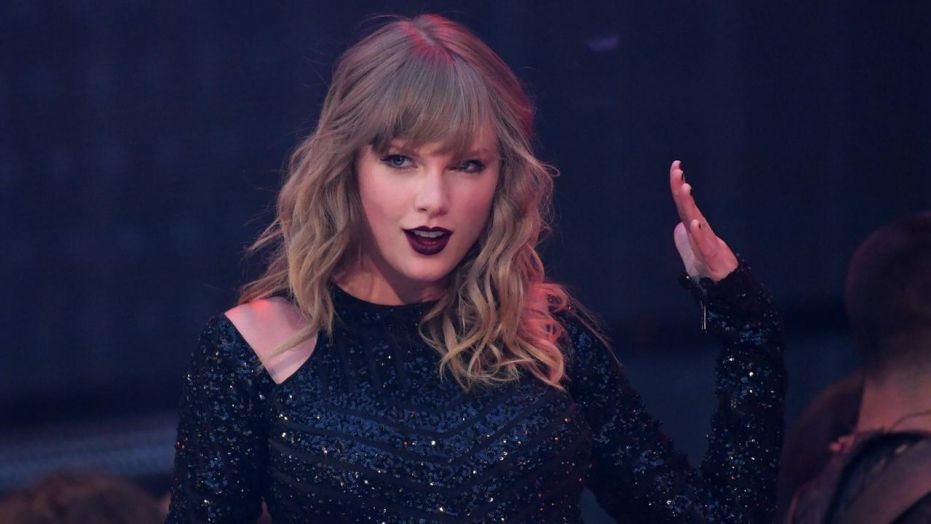 Taylor Swift — the pop star who notably has strayed from politics — broke that silence on Sunday, writing on Instagram that she'll be voting for Tennessee Democrats in the midterm elections.
Swift, 28, slammed Republican Senate candidate Marsha Blackburn in an Instagram post.
Swift said the congresswoman "voted against equal pay for women. She voted against the Reauthorization of the Violence Against Women Act, which attempts to protect women from domestic violence, stalking, and date rape. She believes businesses have a right to refuse service to gay couples. She also believes they should not have the right to marry."
"These are not MY Tennessee values," the "Fearless" singer said online.