Tempers flare as lawmakers move forward with a dozen gun-control bills in wake of Orlando shooting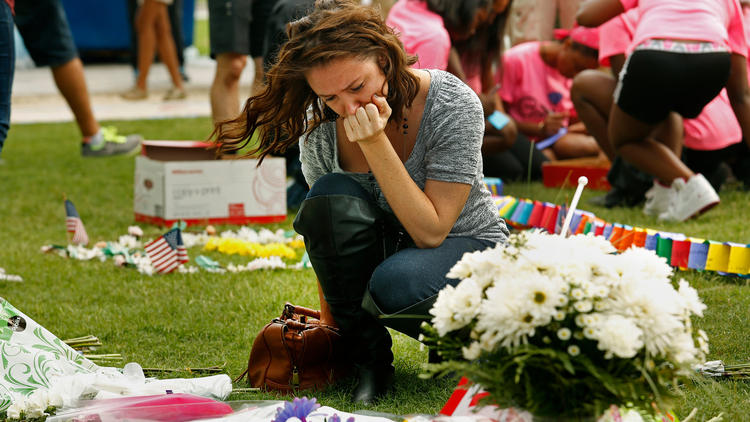 With emotions still raw over the massacre in Orlando, Fla., tempers flared Tuesday as divided California state lawmakers advanced a dozen gun-control bills, including proposals to outlaw the sale of semiautomatic rifles with easily detachable magazines.
The bills originally were introduced in response to a mass shooting in San Bernardino in December, but the killing of 49 people in an Orlando nightclub Sunday was invoked over and over Tuesday by Democrats as state legislative committees heard testimony before voting to send bills to the floor for votes.
At one hearing, Assemblyman Evan Low (D-Campbell) angrily confronted National Rifle Assn. lobbyist Dan Reid, accusing his organization of being responsible for the Orlando shooting because of its lobbying against gun control.
"Less than 72 hours ago, 49 people were slain in a nightclub in Orlando," Low said during the hearing. "It's very difficult for me to sit here and look you in the eye and have respect for you, Dan."