Tennessee Democratic Party disavows Senate nominee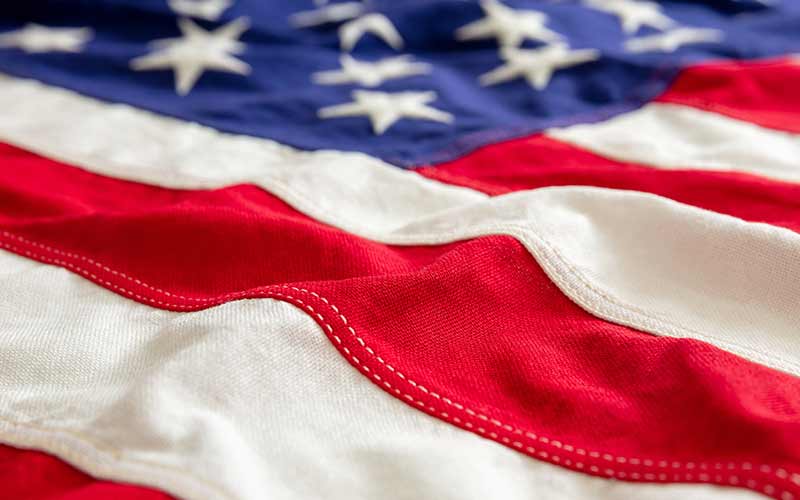 By Michael Cass, The Tennessean
The party of Cordell Hull, Estes Kefauver and Al Gore Sr. and Jr. won't have a standard-bearer — or at least not one it can stomach — in Tennessee's next U.S. Senate race.
Less than 24 hours after a man espousing conservative and libertarian views surprised the state's political scene by winning the Democratic nomination, the Tennessee Democratic Party disavowed him, saying he's part of an anti-gay hate group.
The party said Friday that it would do nothing to help Mark Clayton, 35, who received nearly twice as many votes as his closest challenger in Thursday's seven-candidate primary, winning the right to challenge Republican U.S. Sen. Bob Corker in November.
"The only time that Clayton has voted in a Democratic primary was when he was voting for himself," the party said in a news release. "Many Democrats in Tennessee knew nothing about any of the candidates in the race, so they voted for the person at the top of the ticket. Unfortunately, none of the other Democratic candidates were able to run the race needed to gain statewide visibility or support.
"Mark Clayton is associated with a known hate group in Washington, D.C., and the Tennessee Democratic Party disavows his candidacy, will not do anything to promote or support him in any way, and urges Democrats to write-in a candidate of their choice in November."
To read more, visit: Â http://www.tennessean.com/article/20120803/NEWS02/308030124/Senate-nominee-Mark-Clayton-disavowed-by-Tennessee-Democratic-Party-?odyssey=nav%7Chead