Texas abortion provider says fetal tissue burial rule is 'offensive'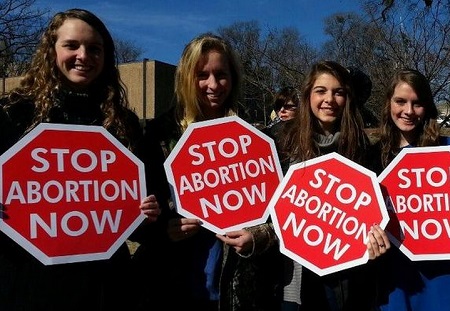 The president of an abortion provider told a federal court on Tuesday a proposed Texas regulation requiring facilities to dispose of aborted fetal tissue through burial or cremation is unnecessary and "offensive."
Women's health providers, which provide abortions, among other services, argue the rules are part of a nationwide agenda to place restrictions on abortions and make it harder for women to get the procedure. But officials in Texas have argued it would afford dignity to the tissue.
Texas is the most populous state in the country with a Republican-dominated government and viewed as a powerful force in shaping the U.S. conservative political agenda.
"I find the interference by the government into women's personal health decisions to be morally offensive," Amy Hagstrom Miller, a plaintiff and president of Whole Woman's Health, which runs three facilities in Texas, told U.S. District Court Judge Sam Sparks in Austin.
She said it would require the tissue to be treated differently than other human tissue, increase costs and require the fetal tissue to be buried whether or not the woman wants it.