Texas Border Democrat Caught Using N-Word In Tirade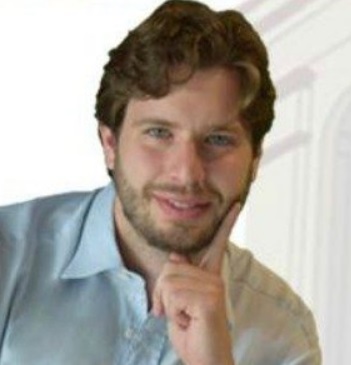 A Democrat city commissioner is in hot water after a series of recordings revealed him using racial slurs when talking about two African-American prosecutors.
In a series of recordings leaked by citizen journalist Erasmo Castro, Brownsville City Commissioner Cesar De Leon (D) is heard using the n-word when talking about two Cameron County assistant district attorneys. Brownsville is immediately north of Matamoros Tamaulipas, a Mexican city that has historically been used by the Gulf Cartel to move large quantities of drugs into Texas.
In the racially-charged tirade, De Leon criticized the hiring of the two African-American prosecutors, claiming they were prejudiced and probably thought that all Hispanics beat their wives. The border politician is also heard using the term "taco-eaters" to describe his constituents.
Soon after Castro used his social media page to expose De Leon's comments, The Brownsville Herald confronted the politician who apologized for the comments and blamed a political rival for the leak.