Texas high school student suspended over American flag T-shirt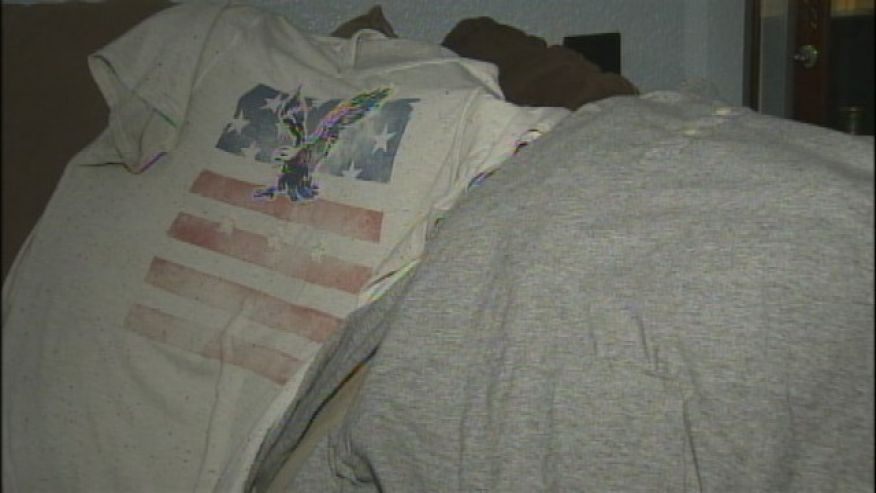 A Texas high school student was punished with in-school suspension last Monday after a teacher discovered he was wearing an American flag T-shirt, FOX 4 reported.
The student, a junior whose name is Jaegur, was wearing the shirt — which featured an American flag design with an eagle in the foreground — at Seagoville High School in Dallas when an administrator determined the shirt violated the school dress code.
Jaegur's mom, Shelly Goode, fears the suspension will show up as a permanent mark on his record, ruining any chance her son can earn a scholarship through the ROTC program.