Texas nationalists reportedly try to get secession question onto GOP primary ballot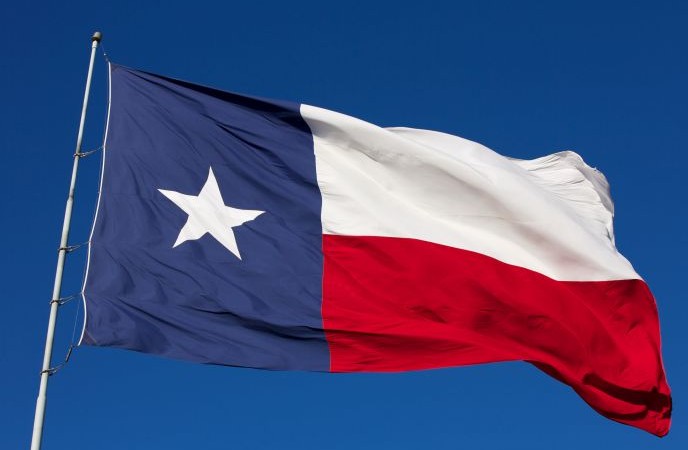 A group calling for Texas to secede from the United States and become an independent nation has launched an effort to get a question about independence onto next year's Republican presidential primary ballot.
The Texas Tribune reports that the Texas Nationalist Movement has begun circulating a petition with the goal of getting 75,000 signatures by December 1, over 8,000 more than what the Texas Secretary of State's office requires to put the question on the ballot.
The vote on whether Texas "should reassert its status as an independent nation", in the words of the petition, would be non-binding and the state Republican party has already distanced itself from the group.