Trump blasts Doug Jones, doesn't mention Roy Moore in Sunday morning tweets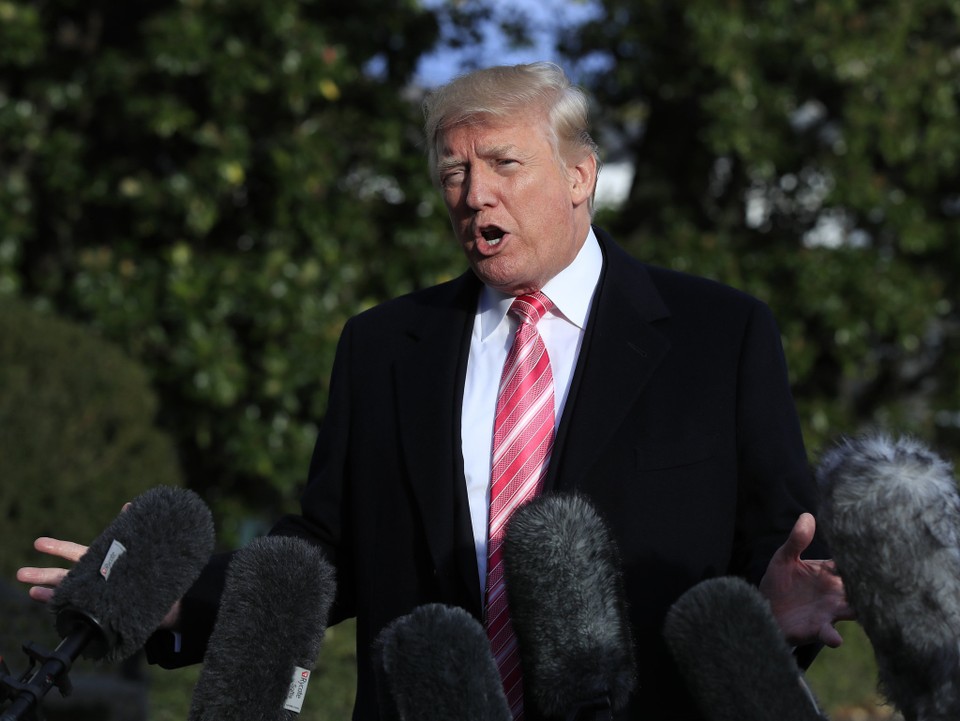 President Donald Trump is doubling down on his criticism of Alabama Democratic Senate nominee Doug Jones, pushing for Republican support while omitting the name of controversial GOP candidate Roy Moore.
In a Sunday morning tweet, the president referred to Jones as "weak" on the issues and a "puppet" of Democratic leaders Chuck Schumer and Nancy Pelosi.
The president followed that with another tweet referencing his support for Luther Strange and Trump's claims it boosted the former Alabama Attorney General in the polls.
Strange was defeated in the GOP runoff by former Alabama Chief Justice Roy Moore, despite a last-minute push by the president.