Trump Endorses Michigan Attorney General For Governor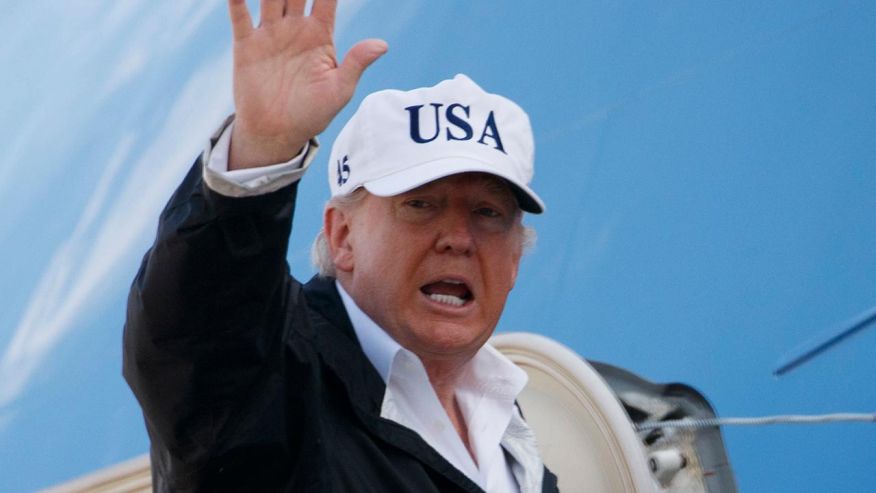 President Trump on Saturday endorsed Bill Schuette for governor days after the Michigan attorney general announced his candidacy.
"Attorney General Bill Shuette [sic] will be a fantastic Governor for the great State of Michiagn [sic]. I am bringing back your jobs and Bill will help!" Trump tweeted.
Schuette, a Republican, announced he was running on Thursday to a crowd of more than 600 supporters at a barbecue in Midland, The Detroit News reported.
"I will be a governor who doesn't ask families to make do with less, while Lansing does less with more," Schuette said, according to The Detroit News. "I will be the governor – the jobs governor – who cuts taxes and gives Michigan families a pay raise."