Trump plans NC rally on same day as Clinton/Obama appearance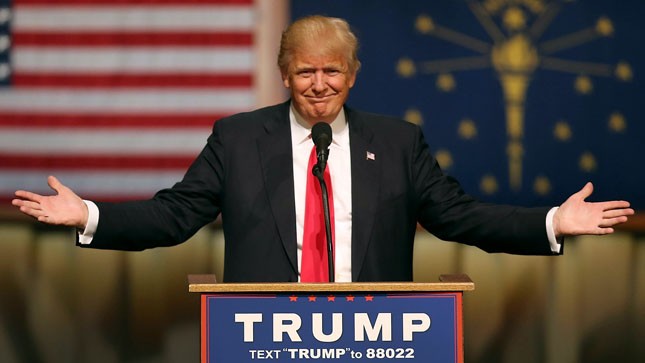 Donald Trump will be in North Carolina for a rally next week on the same day that likely general election rival Hillary Clinton will appear in the state for the first time with President Obama.
Trump's campaign said on Saturday that the presumptive Republican presidential nominee will appear at the Duke Energy Center for the Performing Arts in Raleigh Tuesday evening.
Clinton and Obama will appear on on Tuesday in Charlotte. The two leaders "will discuss building on the progress we've made and their vision for an America that is stronger together," the Clinton campaign said in a statement.
Obama and Clinton originally planned to appear together in Green Bay, Wis., last month but the event was postponed in the aftermath of the massacre at a gay nightclub in Orlando, Fla.