Turning Point USA gathering of young conservatives doesn't get fair coverage from 'corrosive' media, founder says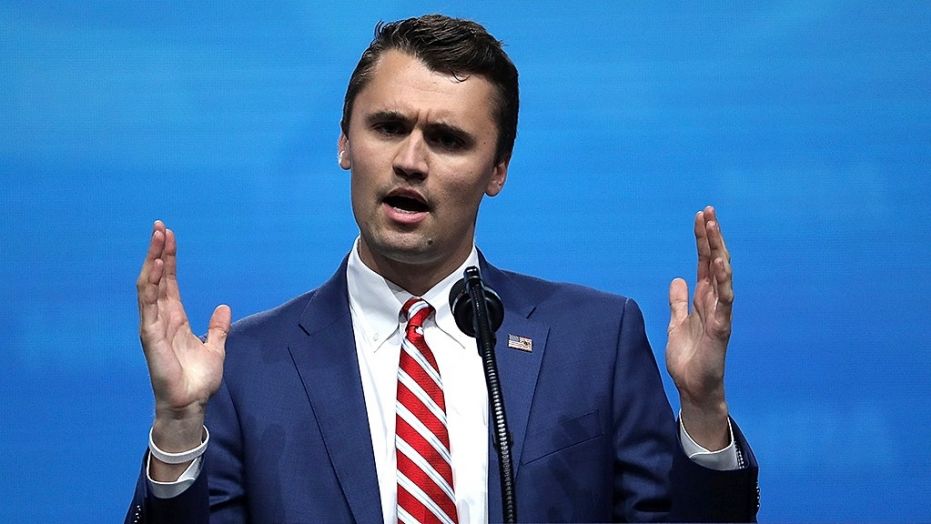 The Turning Point USA High School Summit, a massive gathering of hundreds of young conservatives learning from the country's most prominent conservative leaders, is used to being ignored by the mainstream media.
Charlie Kirk, the 24-year-old founder of TPUSA, now in its sixth year, told Fox News that a similar event for young liberals "would be streamed everywhere… and it would be glorified as a wonderful organization," calling the media bias "blatant" and "corrosive."
And while Kirk is hoping an article published Wednesday in The New York Times is a sign of changes to come, other outlets' coverage of the event makes him skeptical.
More than 800 students packed auditoriums at George Washington University – many of them wearing red "Make America Great Again" hats – to listen to a lineup of speakers that rivals any conservative event in the nation. United States Ambassador to the UN Nikki Haley, Attorney General Jeff Sessions, Rep. Steve Scalise, Secretary of Education Betsy DeVos, Parkland tragedy survivor Kyle Kashuv, tech entrepreneurs Mark Cuban and Peter Thiel, and former White House communications pros Anthony Scaramucci and Sean Spicer all addressed the students, in addition to dozens of other conservative influencers.