North Carolina Politicians, Scientists Flummoxed by Cape Fear River Contamination Crisis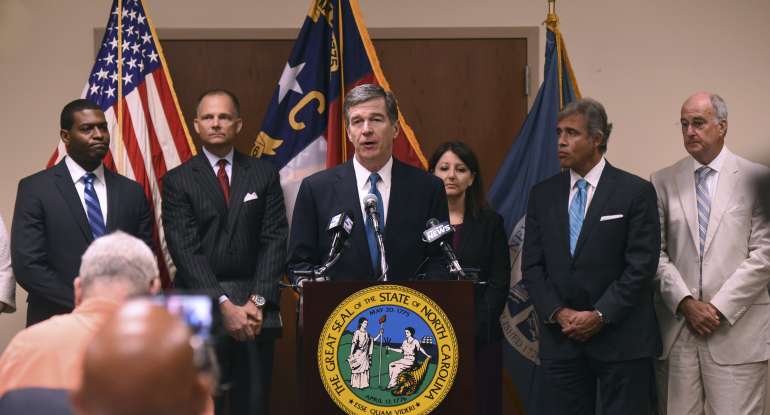 North Carolina Senate President Phil Berger (R) wants an override of Gov. Roy Cooper's (D) Sept. 21 veto of legislation that would have provided $435,000 to clean up GenX chemical contamination in the Cape Fear River.
Berger said Cooper wants to do nothing more than grow "a bureaucracy that has thus far failed to resolve this crisis."
GenX is a type of a fluorochemical that is a byproduct of the production of Teflon and other materials like fast-food wrappers and microwave popcorn bags. It is an "emerging contaminant," created in 2009. So far, the EPA has not set up protocols to regulate it.
North Carolina environmental officials told WRAL that DuPont and its spinoff company, Chemours — as part of factory operations in Bladen County, N.C. — had been dumping GenX into the Cape Fear River for nearly 40 years.