University of Arizona Instructs Students to Say 'Ouch!' when Offended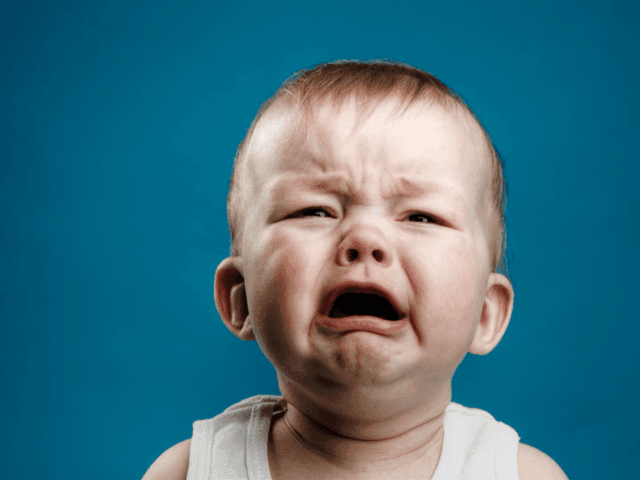 The University of Arizona's College of Humanities is instructing students to say "ouch!" when they are offended by a faculty member or classmate.
The guidelines for how to response to offensive speech is outlined in a new handbook for faculty, which is entitled "Diversity and Inclusiveness in the Classroom."
Students are instructed to use "ouch" to indicate that they have been offended. Offenders are instructed to use "oops" to signify their acknowledgment that their words have offended one of their peers.
"This document is intended to be a resource for addressing difficult or challenging topics in the classroom." Although faculty members are not "required to utilize" the handbook, they are encouraged to utilize it so that they can best "engender the broadest possible perspectives" and "maximize free speech in the classroom," as the handbook claims.