UPDATE: Obama Amnesty To Grant $1.7 Billion In Taxpayer Cash To Illegals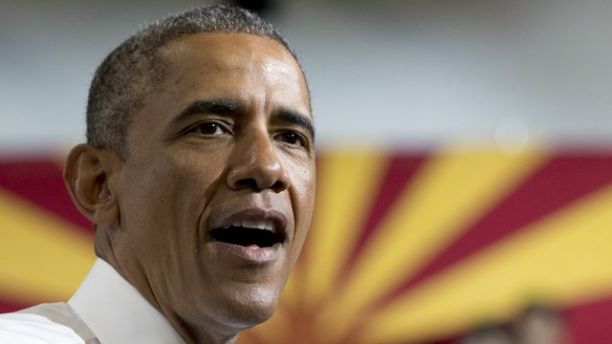 President Barack Obama's November amnesty will give $1.7 billion in taxpayers' cash to illegal immigrants, according to a congressional study.
The news emerged two days after top Republican leaders overcame GOP opposition to a 2015 budget bill that allows Obama to fund his unpopular amnesty for roughly 5 million illegals.
"The program could cost taxpayers $1.7 billion over 10 years, almost all of it in the first five years," according to a report by the McClatchy Washington Bureau. The rebates are allowed by the IRS' interpretation of existing laws governing the Earned Income Tax Credit program, which was designed to subsidize low-wage employment in the United States.
The Joint Committee on Taxation compiled the estimate, which was obtained by McClatchy.