Upstate groups: Let's secede from NY and call ourselves "New Amsterdam"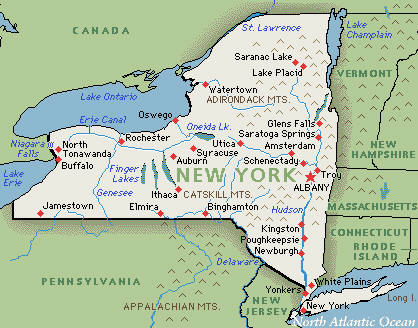 Upstate groups are holding a rally in the Southern Tier on Sunday to build support for upstate to secede from downstate in New York.
The rally in Bainbridge, Chenango County, is being organized by some gun-rights groups and landowner groups that are in support of hydraulic fracturing in the Southern Tier.
The groups have been among those in recent months who, frustrated by state policies, have called for parts or all of upstate to secede from the rest of New York.