Utah Judge's Removal of Foster Child From Same-Sex Couple's Care Under Review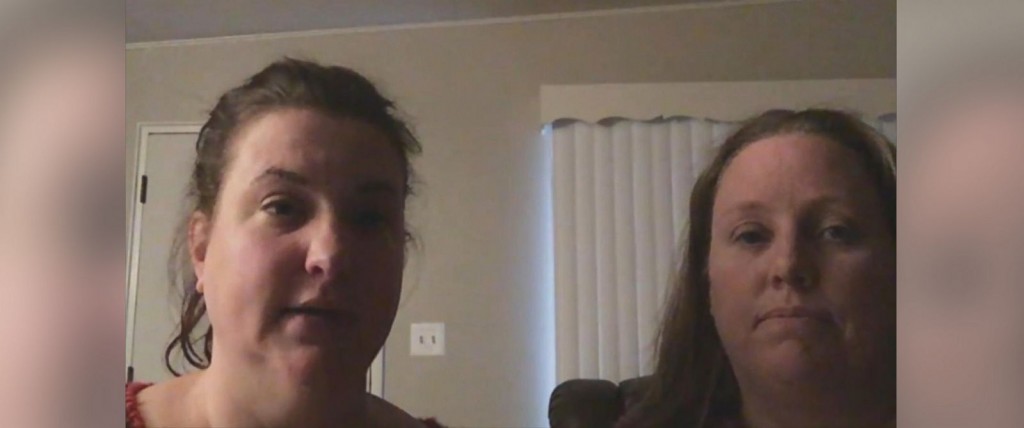 Utah state child welfare officials are reviewing a juvenile court judge's ruling to remove a baby from a foster home with a lesbian couple because of his apparent belief that the child is better off with heterosexual parents.
Seventh District Juvenile Court Judge Scott Johansen issued an order Tuesday that the Division of Child and Family Services remove a 1-year-old child from the home of a legally married same-sex couple within the next seven days, Utah DCFS Director Brent Platt told ABC News today.
"I wasn't in court that day but it's my understanding that the judge alluded to some research he had that led him to believe that children being raised in a home with same-sex couples don't fare as well as other children," Platt said.