Utah state lawmakers advance bill naming highway after Trump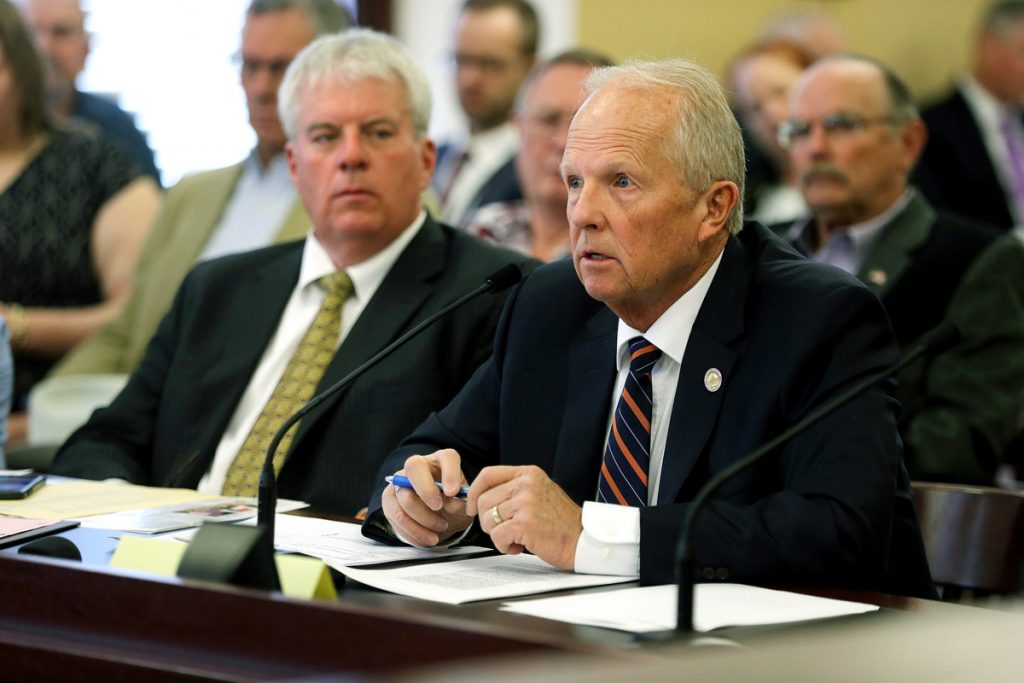 some one lawmaker said are too vicious and profane to discuss publicly — did not deter a committee of legislators Monday from advancing legislation to rename a southern Utah highway in honor of President Donald Trump.
The measure by Rep. Mike Noel, R-Kanab, would rename the National Parks Highway the Donald J. Trump Utah National Parks Highway in recognition of Trump's impact on rural Utah and public lands.
HB481, advanced on a 9-2 vote, would replace the Utah National Parks Highway, which includes sections of U.S. 89, I-15, U.S. 191 as well as parts of southern Utah roads that trace the edges of some of Utah's national parks.
Noel's bill has drawn widespread criticism from Democrats and environmental groups, and just as much support from rural county commissioners and some young conservative Republicans.
"We could not be more in favor of this," said Natalie Callahan, with the Utah Young Republicans.